German Language
In the summer of 2022, the Austrian Institute for Family Research at the University of Vienna, on behalf of the Austrian Integration Fund (ÖIF), surveyed displaced women from Ukraine for the first time about their living situation and future plans in Austria. The results showed that at that time 90 percent of the respondents felt very well off and had an impressive level of professional qualifications. A new study now provides new insights into the situation of Ukrainian displaced persons in Austria.
July 9, 2023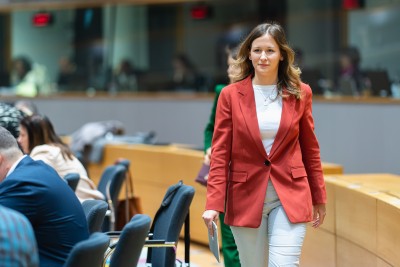 Austria is demanding a "European Year against Hate" in 2024, as stated by State Secretary Claudia Plakolm. This demand was made during the meeting of the Council of Youth Ministers in Brussels.
May 22, 2023
Are you a newly arrived EU citizen in Vienna and struggling to learn German? The good news is that the city of Vienna is expanding its language learning support program, the Wiener Sprachgutschein, to include EU citizens. This means that you will now have access to the same level of funding as non-EU citizens for German language courses.
May 8, 2023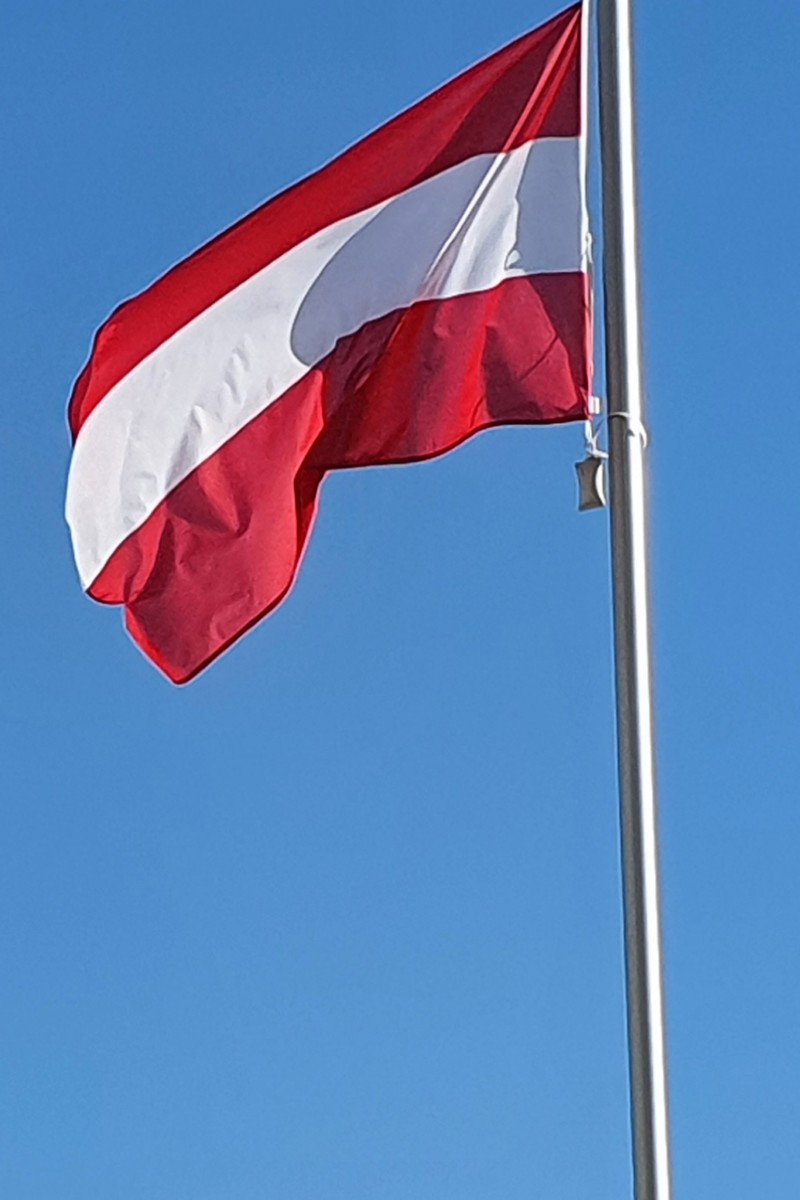 The Social Affairs Committee of the National Council has approved facilitations for the Red-White-Red Card. Most importantly, german language skills criteria were eased for certain industries.
March 23, 2023
The Austrian Integration Fund will extend the supply for courses of German courses from A1 to C1 level for immigrants and refugees. The courses are intended to assist immigrants in their Job seeking opportunities since learning German is a cornerstone for getting into the Austrian Job Market.
December 28, 2022
67 integrational projects will be promoted through a common European fund in Austria until 2024. 28 Million Euros of this fund will go to Austria for integrational purposes.
December 22, 2022
Education is a key element for a successful integration in society. That is why the City of Vienna has presented recommendations regarding the challenges of Education in the city. The focus lies more on parental work and promotion of learning the German language.
December 19, 2022