Emerging Markets
The Austrian Development Bank, together with Bank Gutmann, has just completed the raising of capital for an investment fund that will benefit developing and emerging countries. A total of 72 million euros is to help improve living conditions in these countries and trigger an economic upswing.
April 15, 2022
During the China trip of Economy Minister Mitterlehner, Foreign Affairs Minister Kurz and Agriculture Minister Rupprechter, FACC AG and parent Aviation Industry Corporation of China (AVIC) have re-confirmed their "plans to enter into a strategic partnership relating to the integration of aircraft passenger cabins in China". Over the long run this means, that Austrian know-how and Austrian jobs will be moved and outsourced to China.
October 23, 2014
Erste Group launches Rising Markets Indices for bonds and equities focusing on high-opportunity countries. Country selection based on criteria such as GDP growth, population growth, anti-corruption measures and standard of living.
May 3, 2011
The Austrian export economy can benefit massively from the solid demand from Asian and South American emerging markets.
January 12, 2011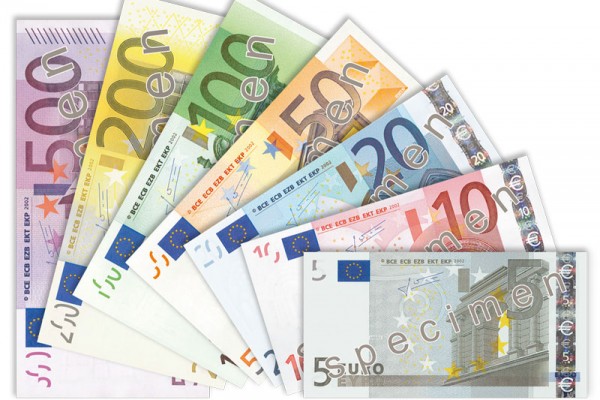 RLB Niederösterreich-Wien expects hardly any economic growth, particularly in the euro countries. Austria is however relatively well positioned.
December 28, 2010
The Economic Chamber Austria presents its strategies to strengthen Austrian companies in order to take advantage of business opportunities in developing and emerging countries more effectively.
November 23, 2010
Growth in exports was 15.3% in the first eight months of 2010, mainly to emerging markets.
November 10, 2010
Monsoon rains interrupt the production in Semperit´s facilities in Thailand. The local infrastructure is strongly affected.
November 5, 2010
RHI AG, the world market leader in refractory products, recorded a significant increase in revenues and earnings in the first three quarters of 2010 compared with the prior-year reference period.
November 4, 2010