ESM European Stability Mechanism
The National Council has given its approval for financial aid within the framework of the ESM. Specifically, Finance Minister Blümel was authorized to approve a decision in the ESM Board of Governors to grant corona financial aid to all applicant ESM member states within the framework of the ESM Pandemic Crisis Support.
May 14, 2020
The EU's commitment to climate neutrality by 2050 is an important milestone. Each state is free to evaluate its own national climate mix. The Austrian head of government stressed that nothing had changed in Austria's attitude that nuclear energy is not a safe and sustainable source of energy.
December 13, 2019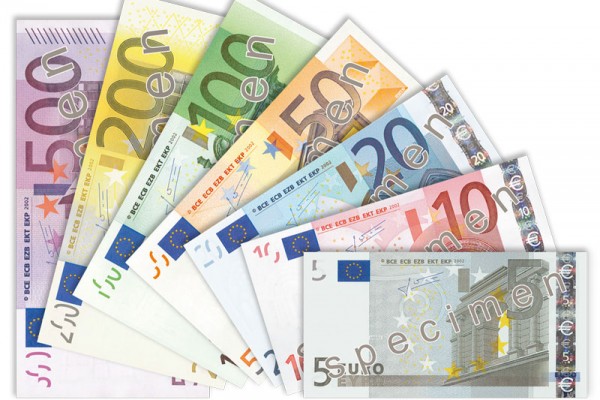 As reported by Slovenia Times, the country has spent 2.8 percent of GDP for the Euro Stability Mechanism (ESM) last year.
November 4, 2013
The EU Summit presses for faster changes to achieve the aim of a banking union.
October 25, 2013
The establishing of the European Stability Mechanism (ESM) burdens every Austrian citizens with an average amount of € 262. Luxembourg is the country contributing the most per capita followed by Ireland.
September 24, 2013
Cyprus requires more money than expected and will receive it. Head of Eurogroup, Jeroen Dijsselbloem, has promised an examination if money laundering exists.
April 12, 2013
The aid-money needed increases from € 17.5bn to € 23bn, according to Cyprian government.
April 11, 2013
The country has to sell reserves in the amount of € 400m. In the meantime, the banking sector has been cut down to one half of its former size.
April 10, 2013