E-mobility
As part of its climate protection efforts, Vienna achieves a new small milestone. A total of 60 e-buses and 10 H2 buses are being purchased by Wiener Linien. The plan is to convert ten lines to zero-emission drives by 2025.
November 2, 2022
The European Court of Auditors gives Austria a good report on electromobility, while at the same time demanding more progress for the whole European continent. The lack of uniform Europe-wide minimum standards with regard to charging methods, as well as a non-existent overall roadmap for charging stations were the main points of the critic.
April 15, 2021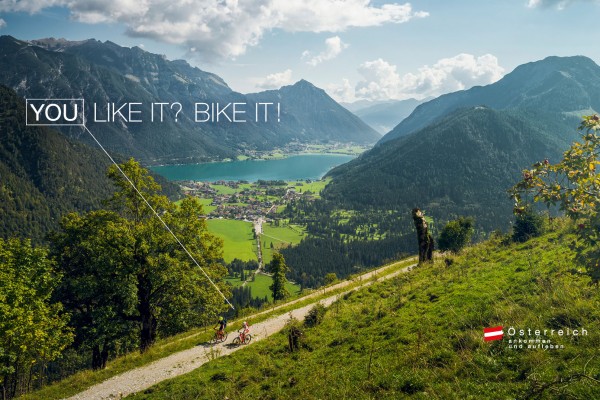 Austria's Ministry of Climate Protection continues to support the purchase of e-bicycles and transport bikes. Enterprises, associations and individuals will benefit from the increased subsidy amount and a reduction of value-added tax for bicycle repair services.
February 26, 2021