Burgtheater
The Leopold Museum of Vienna received an art-historically significant painting by Gustav Klimt. A Viennese academic couple donated the painting, which is about EUR 475,000 worth, to the museum in order to make it permanently accessible to the public and to the visitors of the museum.
November 26, 2020
The Dutch opera director Lotte de Beer, artistic director of the Dutch ensemble Operafront, will direct the Volksoper Wien from September 1, 2022 onwards. She was able to secure the position, for which more than 30 international and national applications were submitted.
October 6, 2020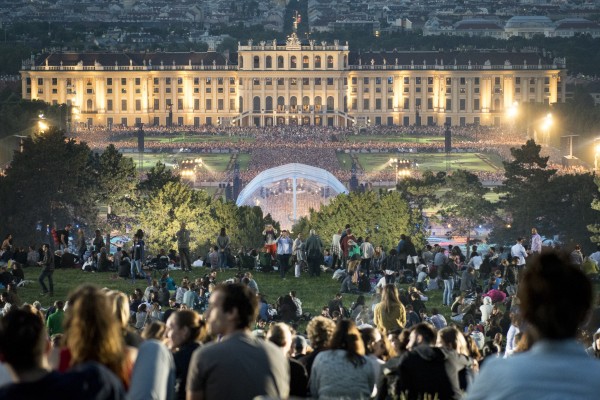 Even though their doors are closed, Vienna's countless attractions are still worth a virtual visit. The portal wien.info, a project of the Vienna Tourist Board (WienTourismus) has compiled an up-to-date link collection of virtual guided tours and exhibitions in Vienna's most beautiful and important institutions. Worth to be viewed.
April 7, 2020