Botswana
The Vindobona table below is an updated list of National Days of all nations, which belong to at least one of following categories: Foreign Missions and Delegations in Vienna, Austria; Diplomatic Corps and other representations in Austria; International Organizations in Vienna and Permanent Missions; Missions and Delegations to the OSCE.
February 11, 2015 · Updated: December 14, 2022; 08:12
The President of Botswana, Mokgweetsi Masisi, recently visited Austria's Federal Chancellor Karl Nehammer. Masisi was in Vienna to strengthen bilateral relations between the two countries and to discuss the maintenance of food security against the backdrop of the war in Ukraine.
June 28, 2022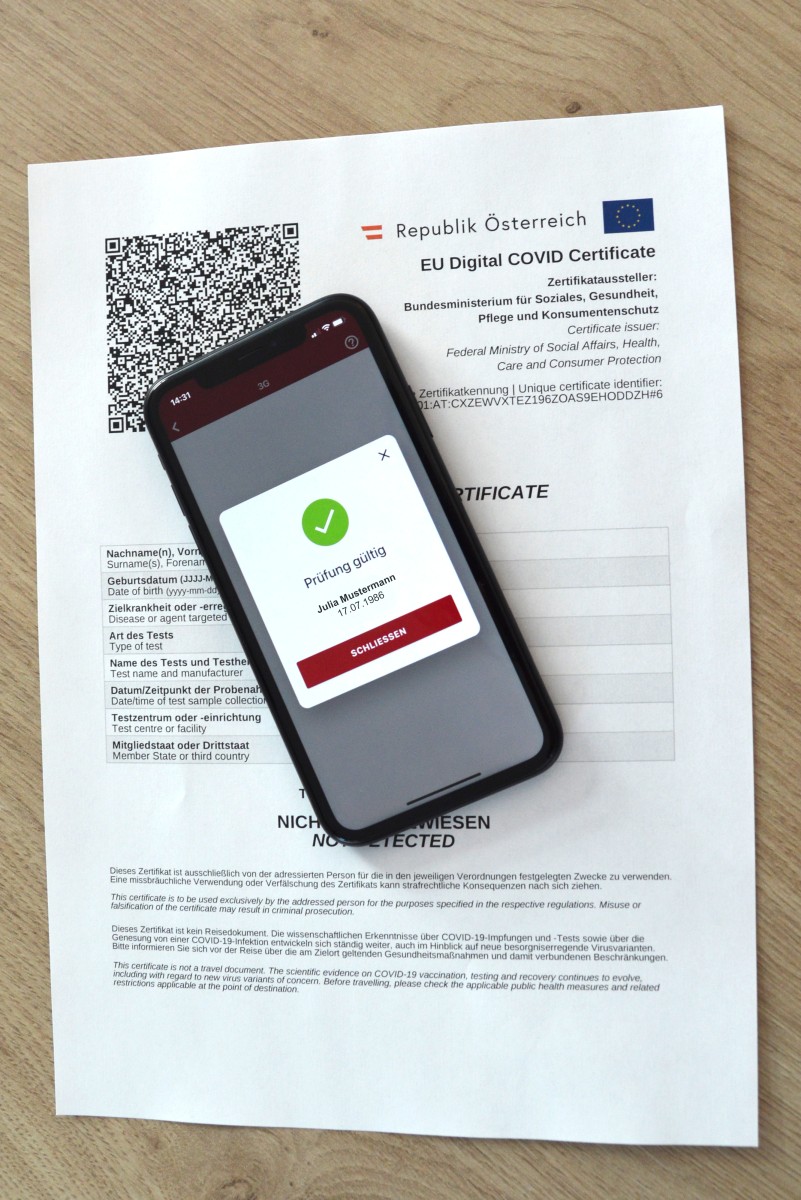 Since January 24, guests from all countries with 2G+ or boosted can enter Austria - there are then no more virus variant areas. Great Britain, the Netherlands, Denmark and Norway are no longer considered virus variant areas. Tourist travel is possible for vaccinated and recovered persons. Here is an overview of the updated entry regulations.
January 23, 2022
Due to the spread of a new variant of COVID-19 in Southern Africa, Austria has imposed an entry ban on travelers from South Africa, Botswana, Eswatini/Swaziland, Lesotho, Mozambique, Namibia, and Zimbabwe. Read about the new travel restriction and the variant causing it.
November 26, 2021 · Updated: November 26, 2021; 15:11
The new Boswanese Ambassador to Austria, H.E. Ms. Athalia Lesiba Molokomme presented President Alexander Van der Bellen with her letter of accreditation at the Vienna Hofburg.
September 5, 2018
The Mercer's 2014 Cost of Living Rankings have been published and cover 211 cities across five continents. While Western European cities have all risen in the rankings mainly due to the strengthening of the Euro against the US dollar, most cities in Central and Eastern Europe (CEE), however have fallen in the ranking as a result of local currencies depreciating against the US dollar. Bratislava (#84), Prague (#92), Kiev (#98), Ljubljana (#116), Zagreb (#120), Budapest (#135), Warsaw (#142), Belgrade (#184).
July 25, 2014