Books
The Wirecard trial goes to the next round. The key witness in the trial confessed that the company books were hectically and specifically adjusted to fit the fraud. Those fake books were then shown to the auditor.
January 11, 2023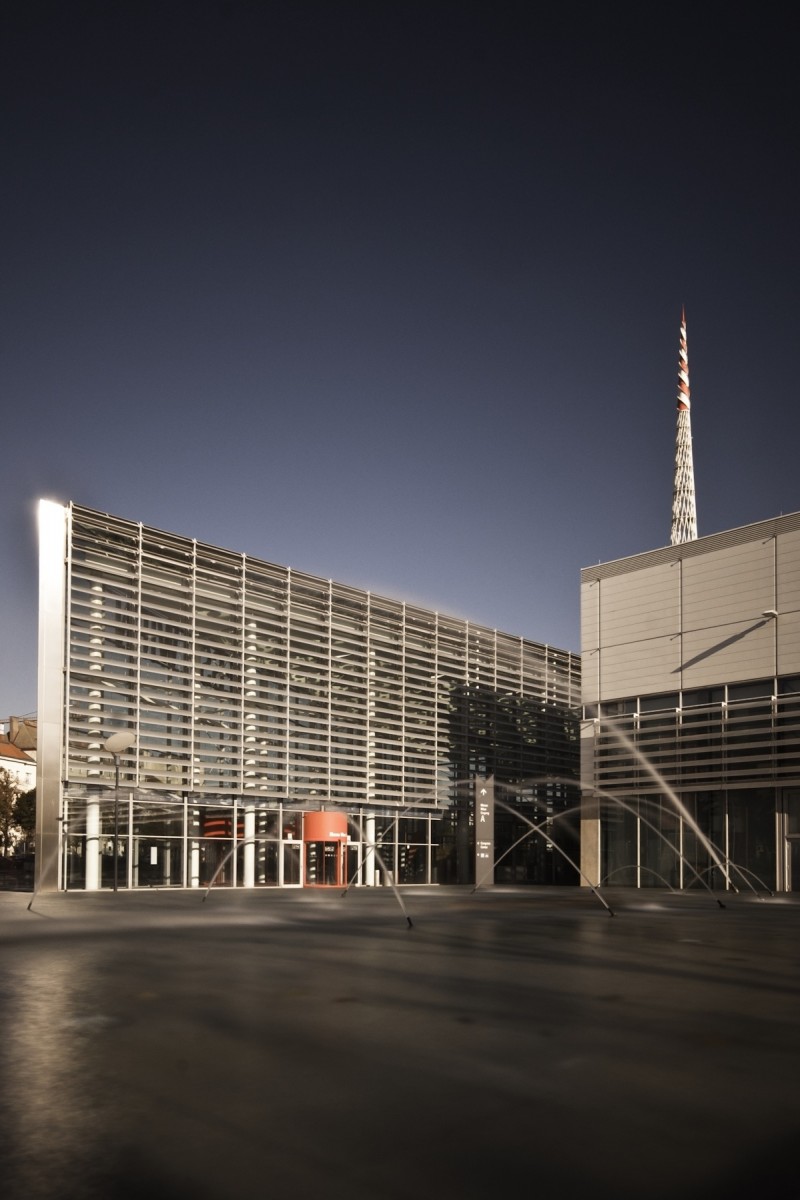 Thousands of new publications and hundreds of high-profile events with more than 500 national and international authors and experts will be on display at the Vienna Book Fair from November 23-27, 2022. Diplomacy will also be represented at the fair.
November 20, 2022
The former Foreign Minister (55) lives in Seibersdorf near Vienna and works again as an energy analyst and author of books on geopolitics, the energy industry and International relations. A columnist's article on the future of the automobile on the Russian state broadcaster Russia Today (RT), in order to market her new book "Die Mobilitätswende" (Mobility Turnaround), is attracting attention in the Austrian media.
May 13, 2020