Bhutan
Austrian Foreign Minister Alexander Schallenberg attended the Least Development Countries (LDC) in Doha. There, he expressed solidarity for the LDCs and reassured Austria's support for the countries.
March 6, 2023
To support partner countries in the fight against the COVID-19 pandemic, the Austrian government made a total of 4 million euros available from the Foreign Disaster Fund at the end of June. The funds are to help Austrian NGOs abroad to implement targeted projects and vaccination campaigns.
July 4, 2022
The new Ambassadors of Congo, Bhutan, Burundi, and Djibouti to Austria presented their credentials to President Van der Bellen. Learn more about these new ambassadors.
January 25, 2022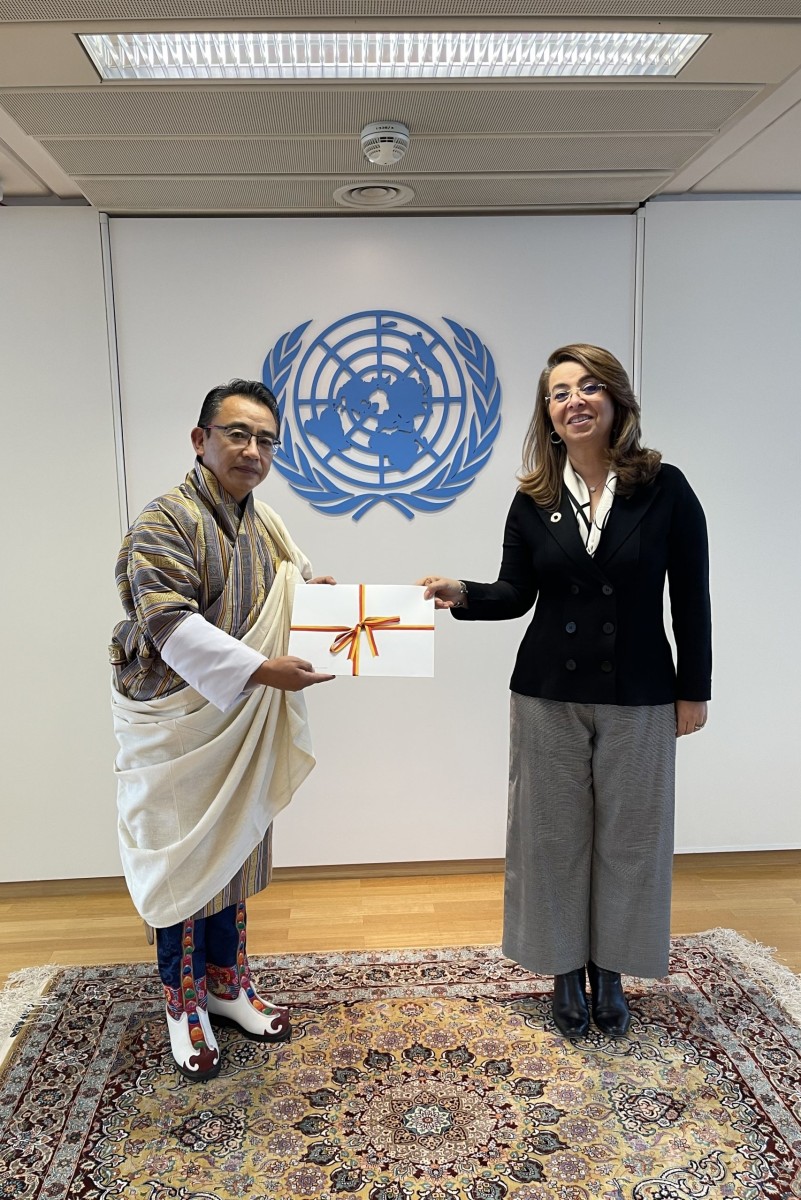 Tenzin Rondel Wangchuk, the new Ambassador and Permanent Representative of Bhutan to the United Nations Office at Vienna (UNOV), presented his credentials to the Director-General of the UNOV, Ghada Waly. Read about Ambassador Wanghchuk and his discussion with Director-General Waly.
November 24, 2021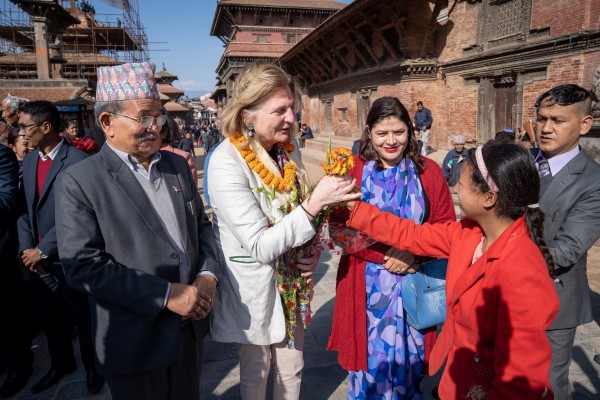 Foreign Minister Karin Kneissl's journey through Eastern South Asia took her via Bangladesh, Nepal and Bhutan to India. The trip focused on bilateral relations between Austria and the individual countries, development cooperation and the expansion of economic activities in the fields of tourism, energy and infrastructure.
February 26, 2019
The Mercer's 2014 Cost of Living Rankings have been published and cover 211 cities across five continents. While Western European cities have all risen in the rankings mainly due to the strengthening of the Euro against the US dollar, most cities in Central and Eastern Europe (CEE), however have fallen in the ranking as a result of local currencies depreciating against the US dollar. Bratislava (#84), Prague (#92), Kiev (#98), Ljubljana (#116), Zagreb (#120), Budapest (#135), Warsaw (#142), Belgrade (#184).
July 25, 2014