Bangladesh
The WKO Austrian Federal Chamber of Commerce offers the opportunity to participate in a webinar on the opportunities for Austrian and European companies in the two countries Sri Lanka and Bangladesh with and after COVID-19.
July 27, 2020 · Sponsored Content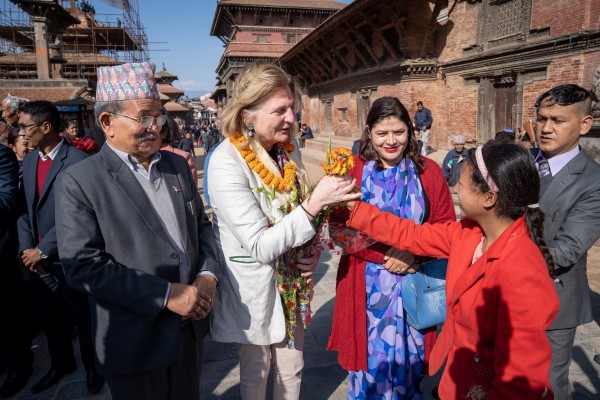 Foreign Minister Karin Kneissl's journey through Eastern South Asia took her via Bangladesh, Nepal and Bhutan to India. The trip focused on bilateral relations between Austria and the individual countries, development cooperation and the expansion of economic activities in the fields of tourism, energy and infrastructure.
February 26, 2019
The Mercer's 2014 Cost of Living Rankings have been published and cover 211 cities across five continents. While Western European cities have all risen in the rankings mainly due to the strengthening of the Euro against the US dollar, most cities in Central and Eastern Europe (CEE), however have fallen in the ranking as a result of local currencies depreciating against the US dollar. Bratislava (#84), Prague (#92), Kiev (#98), Ljubljana (#116), Zagreb (#120), Budapest (#135), Warsaw (#142), Belgrade (#184).
July 25, 2014