BIO Business Immigration Office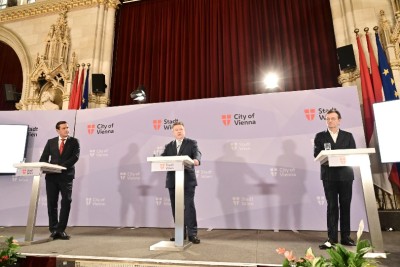 The international business sector in Vienna seems to be recovering. Last year 225 foreign companies settled in the capital of Austria - a record number since the beginning of the Covid-19 pandemic. An important factor in this development was the settlement of companies from the USA, which stood out with 17 projects. If you want to know where most of the companies come from and where to turn to if you have questions about settling in Austria, please read on.
April 1, 2022
The Expat Center and the Business Immigration Office of the Vienna Business Agency saw a stark increase in the number of expats seeking advice during the COVID-19 crisis. Read about this increase and how the Vienna Business Agency has assisted expats.
February 9, 2022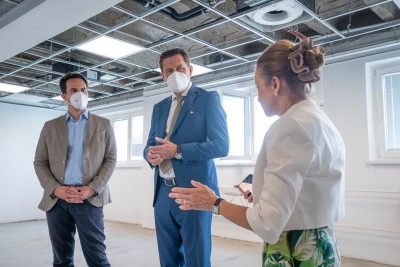 The Vienna Business Agency and Vienna City Government have partnered to create the Business Immigration Office (BIO). The BIO will help streamline residence permit and immigration issues and offer help with integration for key personnel and highly skilled workers.
July 15, 2021