Austrian Theatre Museum - Theatermuseum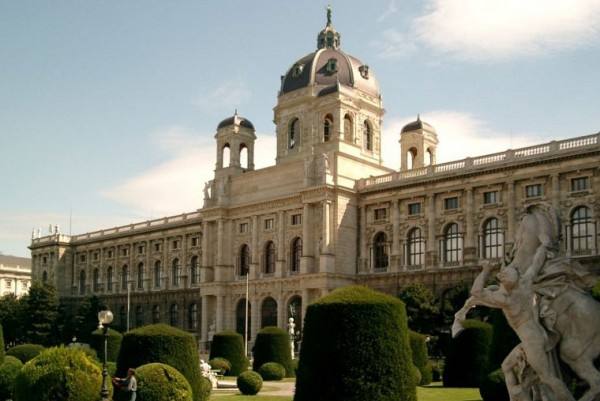 Austria's Federal Museums are going strong into the summer. After various lockdowns in the recent months, the museums have announced to once again issue a Federal Museums Card campaign. More information about how it works and the prices can be found below.
May 3, 2021
On the occasion of the 100th anniversary of the death of one of the great visionaries of Viennese Modernism, Koloman Moser, both the MAK-Austrian Museum of Applied Arts and the Theatermuseum pay tribute to his work. Both exhibitions can be seen until April.
February 7, 2019