Athens
Greek Foreign Minister Nikos Dendias visited Vienna to discuss the intensifying war between Russia and Ukraine. Read about his meetings with various officials and watch the joint press conference with Foreign Minister Schallenberg.
March 10, 2022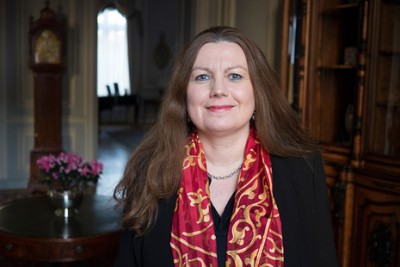 The Deputy Head of Mission of the British Embassy in Vienna is Ms. Nerys Jones. Learn more about her extensive career in the foreign service and what she does for the embassy.
December 3, 2021
According to a Greenpeace report, 80 percent of Austria's short-haul flights can be replaced by rail travel. For 53 percent of all top-30 short-haul flights within the EU, there are direct overnight train connections, the report states.
October 27, 2021
Austrian Airlines offers a flight program with 138 destinations in 55 countries in summer 2018.
March 26, 2018