Angola
Isabel de Jesus da Costa Godinho, Angola's Ambassador and Permanent Representative, presented her credentials to Austria's Federal President Alexander Van der Bellen and the Deputy Director-General of the United Nations Office at Vienna, Dennis Thatchaichawalit. Meet Ambassador, Isabel de Jesus da Costa Godinho, the new permanent representative of the Republic of Angola to the International Organizations in Vienna and Ambassador to Austria.
August 27, 2023
At the 25th OPEC and non-OPEC Ministerial Meeting (ONOMM), the oil-producing countries decided upon a gradual increase in oil production for March. Read about this and the other decisions made at the meeting.
February 2, 2022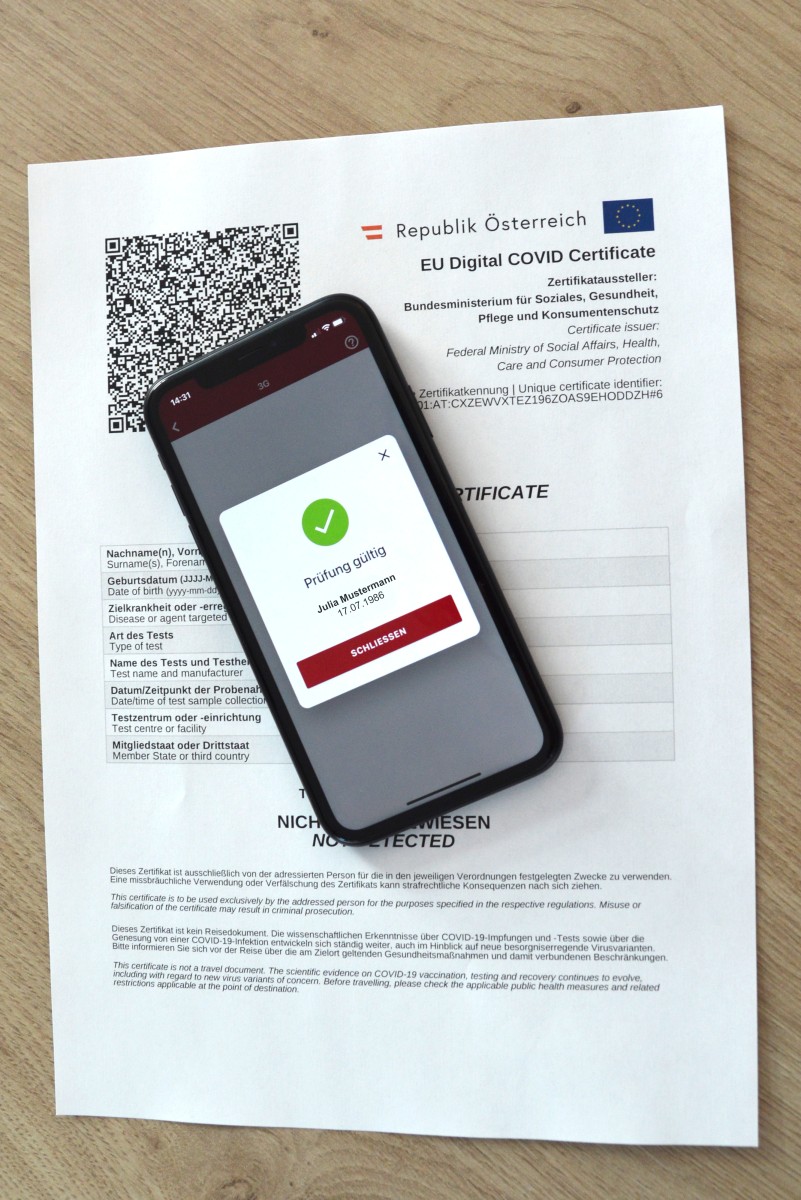 Since January 24, guests from all countries with 2G+ or boosted can enter Austria - there are then no more virus variant areas. Great Britain, the Netherlands, Denmark and Norway are no longer considered virus variant areas. Tourist travel is possible for vaccinated and recovered persons. Here is an overview of the updated entry regulations.
January 23, 2022
The new Angolan Ambassador to Austria Teodolinda Rosa Rodrigues Coelho presented President Alexander Van der Bellen with her letter of accreditation at the Vienna Hofburg.
May 24, 2018
The Organization of the Petroleum Exporting Countries (OPEC) today hosted its 167th Meeting of the OPEC Conference at the OPEC Secretariat in Vienna. Participants included OPEC Heads of Delegation and the Secretary General. There were some expectations that the production goal of 30 million barrels a day could move higher. However, the key issue the market was looking for will remain at 30 million barrels a day.
June 5, 2015
The 6th OPEC International Seminar, with the theme "Petroleum - An Engine for Global Development", aims to build on the previous events from the past decade. It is currently taking place at the Imperial Hofburg Palace in Vienna. The Seminar intends to underpin OPEC's commitment to stabilize the international oil market by promoting cooperation and dialogue with stakeholders around the world.
June 3, 2015
The Mercer's 2014 Cost of Living Rankings have been published and cover 211 cities across five continents. While Western European cities have all risen in the rankings mainly due to the strengthening of the Euro against the US dollar, most cities in Central and Eastern Europe (CEE), however have fallen in the ranking as a result of local currencies depreciating against the US dollar. Bratislava (#84), Prague (#92), Kiev (#98), Ljubljana (#116), Zagreb (#120), Budapest (#135), Warsaw (#142), Belgrade (#184).
July 25, 2014
International technology Group ANDRITZ is to supply the electromechanical equipment for the new Lauca hydropower plant, Angola, via Construtora Norberto Odebrecht to GAMEK (Gabinete de Aproveitamento do Medio Kwanza), a part of the Angolan power corporation ENE (Empresa Nacional de Electricidade). The order value for comparable deliveries lies in the lower three-digit million euro range; the order will enter into force in the course of 2014 upon fulfillment of all administrative requirements. Commissioning is scheduled for the end of 2017.
February 26, 2014