Alexa Wesner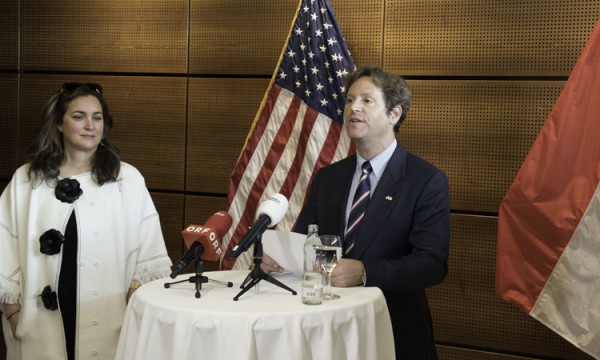 The new US Ambassador to Austria, Trevor Traina, grandson of Wiley T. Buchanan, the former US Ambassador to Vienna (1975 - 1977), has arrived in Vienna with his wife Alexis. In his first statement, he underlined the close bilateral relations between the two countries: "Austria was one of America's first friends and we are here to remind everyone how important that relationship still is today - over 180 years later."
May 19, 2018
The Foreign Relations Committee of the Senate in Washington D.C. has confirmed Trevor Traina, nominated by President Donald Trump, as the new US Ambassador to Austria. This was announced by both the State Department and the US Embassy in Vienna. The post has been vacant since January 2017 when Alexa Wesner was recalled from her post.
March 30, 2018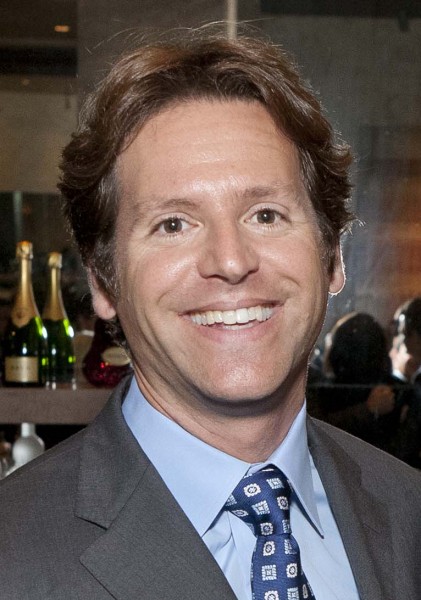 Today Mr. Trevor Traina testified before the US Senate Foreign Relations Committee Nomination Hearing. If confirmed, Mr. Traina is to become the next Ambassador Extraordinary and Plenipotentiary of the United States of America to Austria. Traina: I am humbled to be President Trumps nominee to be the United States Ambassador to Austria. If confirmed, his grandmother, who just celebrated her hundredth birthday and who is the widow of his late grandfather Wiley T. Buchanan Jr. (who also served as U.S. ambassador to Austria), would have the confusing honor of being the wife and the grandmother of the Ambassador to Austria.
March 1, 2018
The start-up culture in Austria is clearly different than the one in the US. On the occation of the May Day, experts, including US ambassador to Austria Alexa Wesner, talked about the differences in the start-up scenes.
May 8, 2014
Austria and the US have signed an agreement for the exchange of fiscal data. However, the agreement could be renewed soon.
April 30, 2014
At the New Year Reception for the diplomatic corps in Austria, President Heinz Fischer called upon the strict compliance to human rights.
January 20, 2014
Ambassador Alexa Lange Wesner presented her credentials to Dr. Heinz Fischer, the Federal President of Austria on 22nd October 2013 and took charge as U.S Ambassador to Austria.
October 23, 2013
"I am aware of the great honor to come in 2013 as a representative of President Obama to Austria. In that year, our two countries celebrate the 175th anniversary of diplomatic relations", says the U.S. ambassador-designate Alexa L. Wesner.
September 21, 2013