ADNOC Abu Dhabi National Oil Company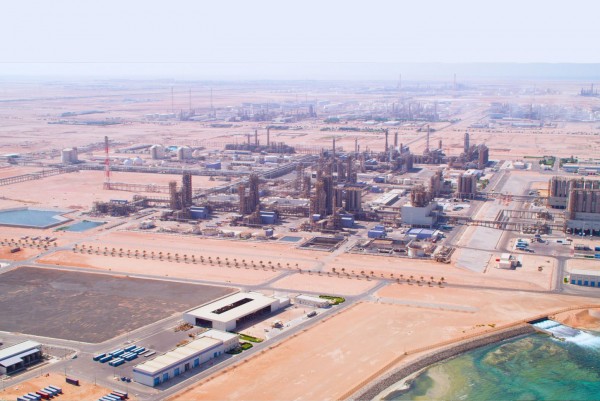 Austrian OMV and the state-owned oil company of the United Arab Emirates, Adnoc, announced that OMV has acquired a 15 percent stake in Abu Dhabi Oil Refining Company. Thereby OMV establishes a major downstream Oil position. In addition, OMV will acquire a 15 percent stake in a trade joint venture with export volumes equivalent to around 70% of production.
January 28, 2019
Listed oil corporation OMV is acquiring 20 percent of two offshore oil fields in Abu Dhabi from the Abu Dhabi oil group ADNOC. The purchase price for the concession and the associated infrastructure amounts to USD 1.5 billion. OMV has already a long relationship with Abu Dhabi. OMV opened a representation office in Abu Dhabi in 2007. Today Abu Dhabi is the location of the Business Hub for OMV´s Upstream Middle East & Africa activities.
April 6, 2018