Newsletter: Vienna International News
The newly appointed Czech Foreign Minister Jakub Kulhánek and his Austrian counterpart Alexander Schallenberg met in Prague. Both politicians agreed on the need of a timely solution for inner-European travel and took the first steps towards a bilateral "Green Passport".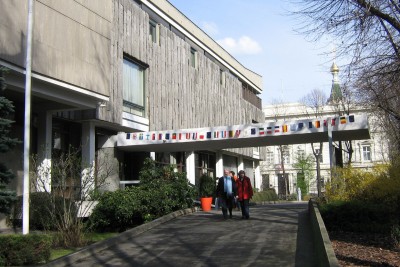 The rich history of the building(s) of the German Embassy in Vienna reflects both the history of Germany and its relationship with Austria.
76 years ago on May 8, World War II ended in Europe. Despite Covid restrictions, selected Viennese embassies held commemorative events.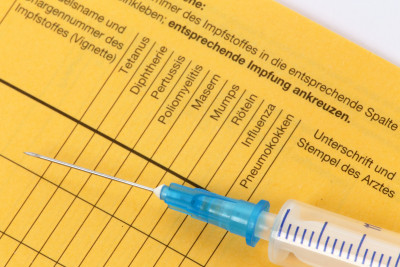 The Austrian parliament has approved the equal treatment of Covid-19 vaccinated, tested and recovered. Find out what exactly this means for the opening steps on May 19 and what other measures were approved by the parliament.
No parking spaces and a city full of cars could be a story of the past. Vienna aims to introduce a city-wide parking permit, which would result in more commuters using public transportation and in more parking spaces for Vienna's population.