Newsletter: Vienna International News
The Austrian multinational corporation OMV has announced that its current CEO, Rainer Seele, will end his term in June 2022. Only recently, criticism against OMV and Seele have increased. Find out more about how his end at OMV and the criticism relate.
On Monday, the hard lockdown finally came to an end in Vienna and Lower Austria. With the end of the hard lockdown, stores and body-related service providers, museums, zoos and other leisure businesses are allowed to reopen. What residents of Vienna and Lower Austria are now allowed to do again, read below.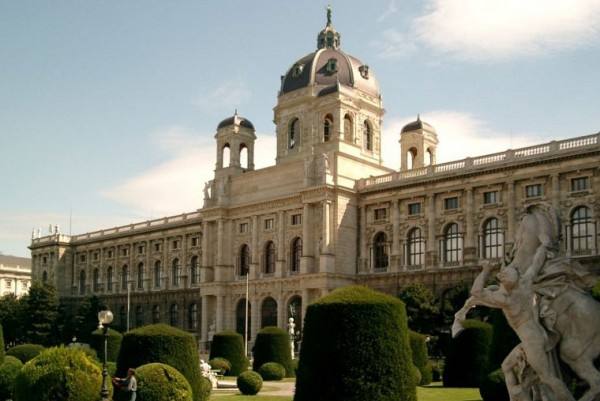 Austria's Federal Museums are going strong into the summer. After various lockdowns in the recent months, the museums have announced to once again issue a Federal Museums Card campaign. More information about how it works and the prices can be found below.
Austria has administered 1 million Covid-19 vaccines in 19 days. The 3 million mark was exceeded on April 29, only 19 days after Austria has cracked the 2 million mark. In May and June, the new Austrian Health Minister Wolfgang Mückstein expects further increases of the vaccination progress.