Newsletter: Vienna International News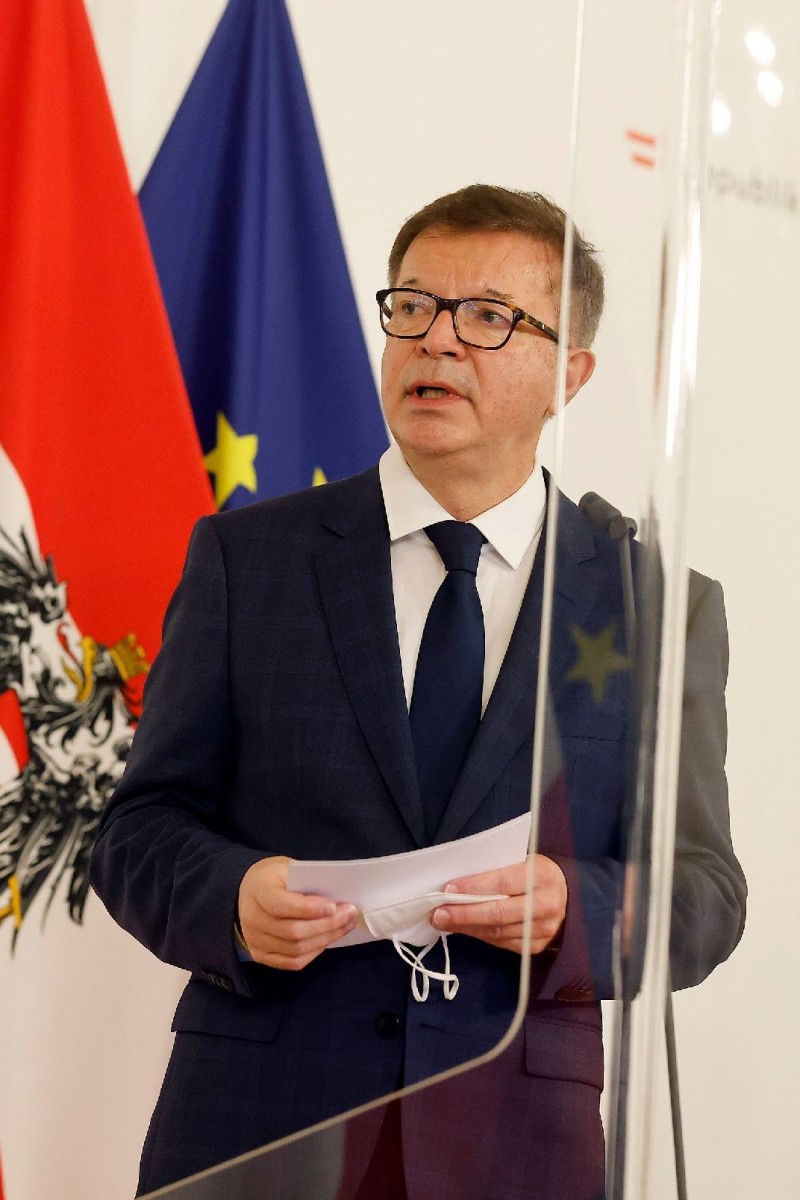 As of January 28, 2021, Austria has confirmed 149 cases of the Covid-19 mutation from the UK and three cases of the South African mutant. Through sampling of wastewater treatment plants, the mutations of the virus have also been observed in the wastewater of the Austrian population.
The Board of Directors of UniCredit SpA, which owns 96.35% of Bank Austria, unanimously nominated "deal junkie" Andrea Orcel as designated CEO to replace the outgoing CEO, Jean Pierre Mustier.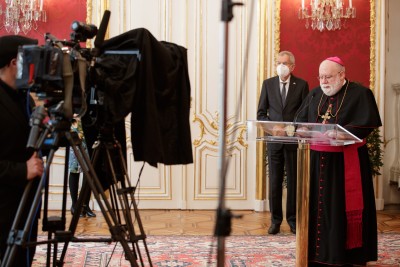 Alexander Van Der Bellen and Pedro Lopez Quintana, the doyen of the diplomatic corps, delivered a video address on the occasion of the New Year 2021 to all diplomats accredited in Austria and to the international community in general. Read the most important excerpts from the Austrian President's speech below.
The European Commission has extended its framework for state aid to support companies that are affected by Covid-19. In addition to the extension, the current thresholds have been raised, which was a highly necessary decision according to Austria's Finance Minister Gernot Blümel.
The last minute extension of the New START agreement between the Russian Federation and the USA is welcomed by Austria's Foreign Minister Alexander Schallenberg. After the entering into force of the Treaty on the Prohibition of Nuclear Weapons (TNPW) about a week prior, this is the second step in the direction of nuclear disarmament in 2021.