Newsletter: About Hong Kong, Ibizagate, Volker Türk and Mourning Ceremonies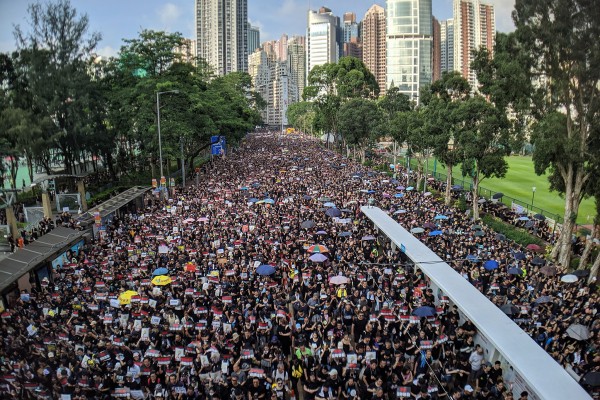 Li Xiaosi, the Chinese ambassador in Austria, has repeated the demands known from Beijing in an interview in the Ö1-Mittagsjournal and threatened with an intervention by China in the continuing violent protests in Hong Kong.
A secretly recorded video led to the fall of Austrian Vice Chancellor Heinz Christian Strache and Deputy Leader of the Freedom Party Johann Gudenus in May. Now the journalists of the Süddeutsche Zeitung who took part in the unveiling describe what else could be seen on the Ibiza video and how Strache was tempted to behave corruptly.
UN Secretary-General António Guterres swore in Austrian Volker Türk as Deputy Secretary-General for Strategic Coordination. The Australian Gillian Triggs succeeds him.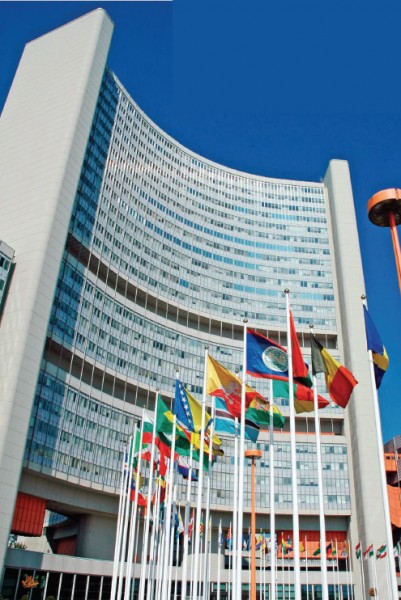 The IAEA welcomed 12 new Resident Representatives from Sri Lanka, The Netherlands, Slovenia, France, Ukraine, Brunei Darussalam, Morocco, Sierra Leone, Israel, the Republic of Korea, Iraq and Montenegro who presented their credentials this summer.
The Austrian Trade Commissioner in New York, Michael Friedl, is pleased about the successful business of Austrian companies in the US American market with record export figures of 10.6 billion euros and a trade balance surplus of 4.6 billion euros.
At a memorial service held at IAEA headquarters in Vienna in the presence of Mrs. Yukika Amano, dignitaries, diplomats, IAEA colleagues and member states paid tribute to late Director General Yukiya Amano, who passed away last month. Attendees included Heinz Fischer, Alexander Schallenberg and Satoshi Suzuki, Japan's Deputy Minister of Foreign Affairs.
The former head of the Austrian Federation of Trade Unions (ÖGB) and social minister Rudolf Hundstorfer died at the age of 68 on holiday in Croatia due to a heart attack.
The President of the Slovenian Parliament Dejan Židan and the President of the Austrian National Council Wolfgang Sobotka met on the sidelines of the Salzburg Festival to discuss the rapprochement of the Western Balkans to the EU and the EU after the elections to the European Parliament.