Rating Agency Fitch Affirms Stable Outlook for Austria at AA+
Organizations
›
Other
♦ Published: October 26, 2021; 12:00 ♦ (Vindobona)
Austria's AA+ rating is supported by a rich, diversified, open and high-value-added economy with strong political and social institutions, according to Fitch, the NYC based rating agency.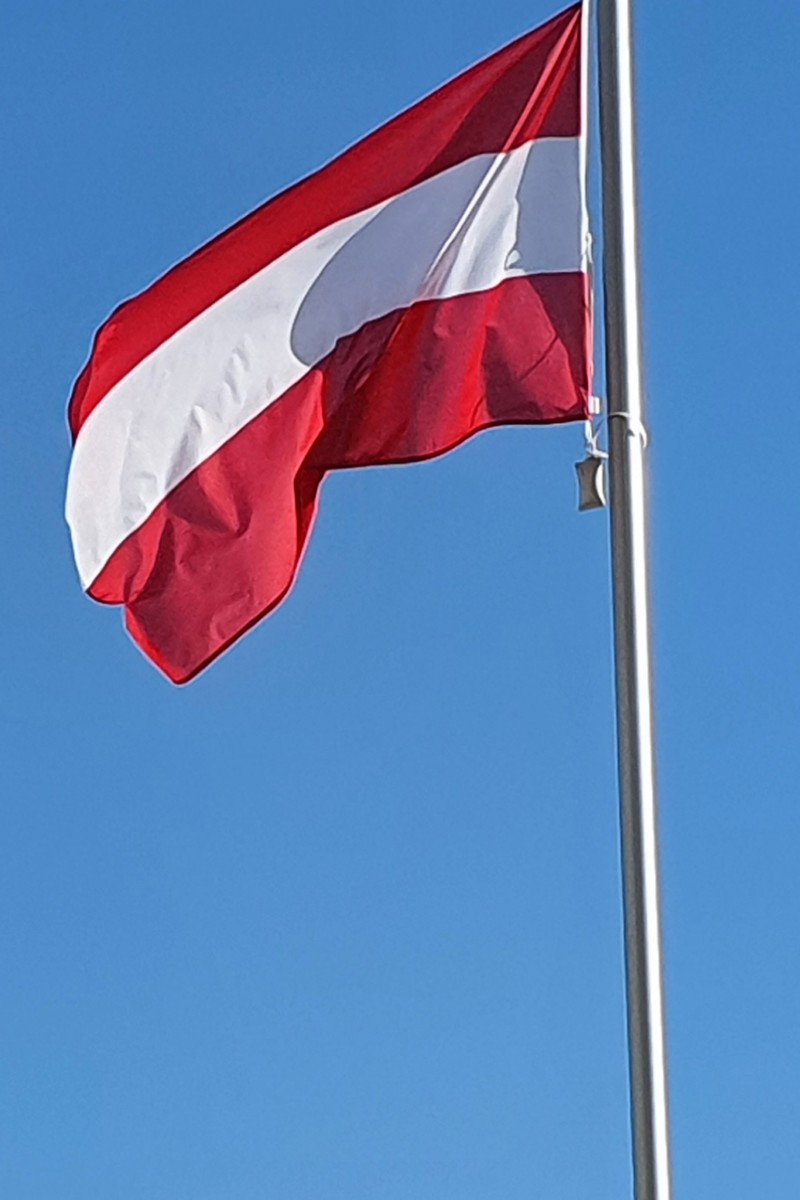 Fitch Ratings has affirmed Austria's Long-Term Foreign-Currency (LTFC) Issuer Default Rating (IDR) at 'AA+' with a Stable Outlook. / Picture: © Vindobona.org
Austria benefits from low private-sector indebtedness and sound external finances but is weighed down by Austria's high level of public debt relative to peers.
The Stable Outlook reflects Fitch's expectation that following last year's sharp rise, general government debt will resume a gradual downward trajectory this year. The government's debt structure is favourable, with an average debt maturity of around 11 years, low and declining borrowing costs, and strong financing flexibility underpinned by the ECB's ultra-loose monetary policy. …