Covid in Austria: Lockdown for the Unvaccinated Ends Monday
As COVID-19 infections reached a new high in Austria due to Omicron, Chancellor Nehammer and Health Minister Mückstein announced an end to the lockdown for the unvaccinated. Read why they decided to end the lockdown and which measures still apply.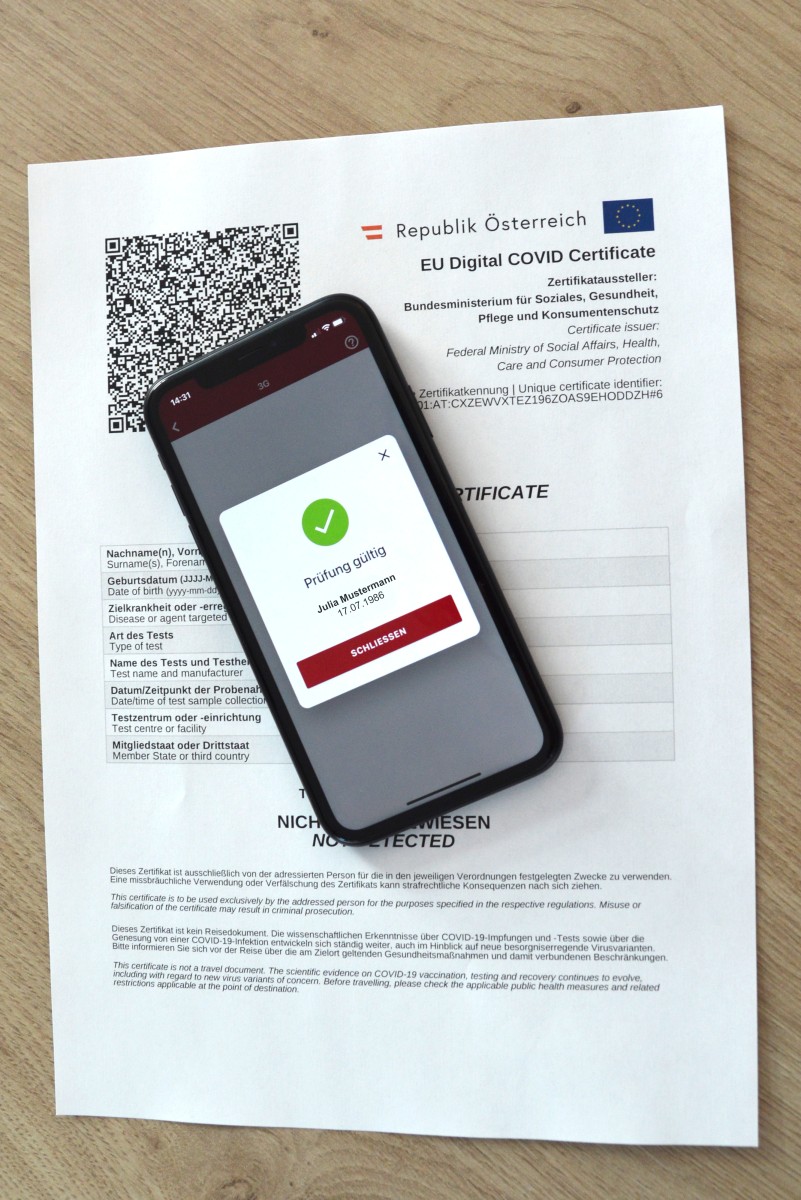 Austrian Chancellor Karl Nehammer: "Don't wait for vaccination to become mandatory. Take this chance and get vaccinated." / Picture: © WKW Wirtschaftskammer Wien - Vienna Chamber of Commerce / Anita Bock
Austrian Chancellor Karl Nehammer and Health Minister Wolfgang Mückstein have announced that the lockdown in Austria for those who are not vaccinated against COVID-19, which began on 15 November 2021, will finally come to an end on Monday, 31 January.
Health Minister Mückstein explained that the experts from the national covid crisis committee, GECKO, have deemed the lockdown for the unvaccinated to no longer be necessary because there is currently not a risk of overloading the hospital system.
"At the same time, it is important that we remain cautious," warned Chancellor Nehammer.
"What is encouraging is that we are on a good path. We can therefore start to roll back one of the most drastic restrictions of recent weeks and months," he added.
Strict measures still necessary
Health Minister Mückstein made it clear that strict measures, such as the 2G rule and FFP2 mask requirements, will continue to apply in many areas throughout Austria.
He also announced that the comprehensive testing regime will remain in place.
Daily new COVID-19 infections reached another new high of over 30,000 on Wednesday, but the health minister said that the peak of the Omicron wave is expected in the next 14 days.
With the deadline for the new mandatory vaccination law quickly approaching, Mückstein and Nehammer both reiterated the importance of getting vaccinated.
Nehammer appealed to the roughly 1.5 million unvaccinated Austrians, "Don't wait for vaccination to become mandatory. Take this chance and get vaccinated. Vaccination protects you, it protects those around you, and it protects us as a community."