World Summit Award WSA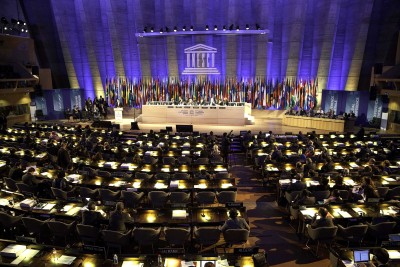 The UN Educational, Scientific and Cultural Organization (UNESCO) is holding a consultation on Internet content on February 22-23. Young social media activists from Austria are invited as World Summit Award (WSA) experts.
February 21, 2023
On the occasion of the "Africa Innovation Challenge 2021" organized by Advantage Austria - Aussenwirtschaft Austria, several Austrian companies have developed innovative solutions to solve societal challenges in Africa's dynamic markets. At the World Summit Award (WSA), five projects have been selected champions by an international jury.
April 19, 2021