Wolf Theiss
The complete results of Wolf Theiss' corona virus testing of the employees in Vienna are now available: 3 employees positive, 293 employees negative.
March 4, 2020
The renowned law firm Wolf Theiss announces that three of more than 280 examined employees have become infected with the coronavirus.
March 3, 2020 · Updated: March 4, 2020; 19:10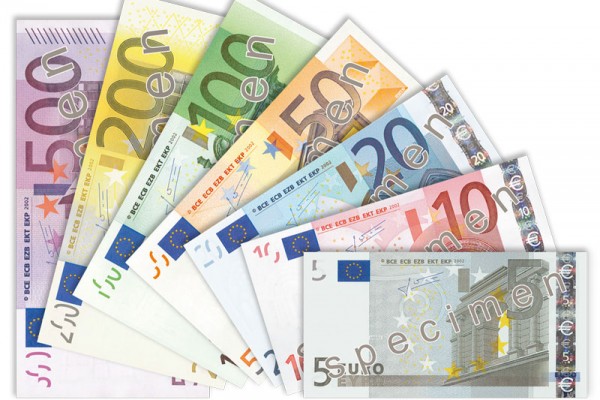 The Federal Ministry for Digital and Economic Affairs recently published a consultation draft for amendments to those provisions. The new regulation is supposed to create more transparency and certainty around FDIs in Austria.
September 19, 2019
Poland, the Czech Republic and Romania are the most likely Central and Eastern European (CEE) and South Eastern European (SEE) countries to attract M&A activity in 2016, according to a new report from law firm WOLF THEISS and Mergermarket.
March 17, 2016
Wolf Theiss Zagreb assists Adria Steel to open Algerian key market
May 15, 2014
WOLF THEISS ADVISES ON THE 330 MILLION EUR DEBT RESTRUCTRING OF PIVOVARNA LASKO
May 14, 2014
Wolf Theiss promotes five new partners in Bucharest, Ljubljana, Sofia and Vienna - BILD
April 4, 2014
Wolf Theiss appoints new consultant and four new senior associates in Vienna, Bucharest and Ljubljana - BILD
March 13, 2014
The region is still a growth market in the real estate sector even after the crisis. However, the legal situation in some CEE countries can be a pitfall to real estate companies.
February 10, 2014
The Austrian M&A advisor Wolf Theiss reports that M&A turnover in Central, Eastern and Southeastern Europe (CESEE) rose by 56% last year.
February 8, 2014
Significant legislative changes particularly in Bulgaria and Romania, two of the most dynamic markets for RES-Electricity in the CEE/SEE region, have resulted in a dramatic increase in investor and other stakeholder interest in such projects.
May 3, 2011
In response to the challenges presented by Basel III, the Austrian consulting company has formed a special "Basel III Task Force".
January 4, 2011