Wang Qun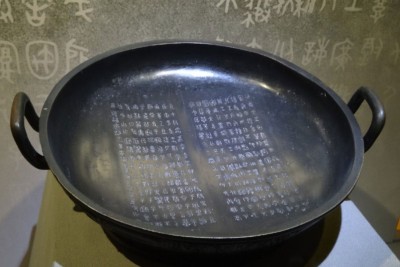 A virtual event took place in Vienna to mark the United Nations (UN) Chinese Language Day and promote the Chinese language and culture.
May 18, 2022
Without question, China has become a global superpower and is successfully expanding its influence around the world. While there are many factors that have contributed to this success, China's utilization of multilateral organizations to shape the international system to its liking cannot be discounted. Read how China has leveraged its membership in multilateral organizations to advance its own geopolitical interests.
May 17, 2022
H. E. Mr. Wang Qun is Permanent Representative and Ambassador Plenipotentiary and Extraordinary of the Permanent Mission of the PRC People's Republic of China to the United Nations and other International Organizations in Vienna.
December 12, 2021