University of Innsbruck
The newly created "Israel Friendship Award" was presented for the first time last week in Vienna to individuals and institutions that promote excellent relations between Israel and Austria. The winners were the Austria-Israel Academic Network Innsbruck and the Austrian former football coach of the Israeli national team, Andreas Herzog. From now on, the award will be presented annually by the Israeli ambassador.
June 27, 2022
Similar to the recent years, British and US universities are dominating the newly published "Shanghai Academic Ranking of World Universities". Austria's best result was a ranking in between 151 to 200 by the University of Vienna.
August 26, 2020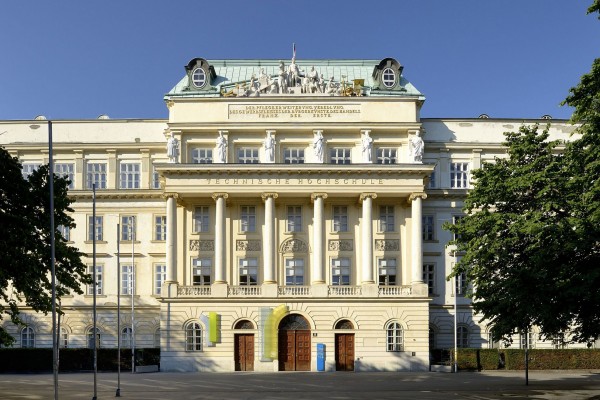 Only seven Austrian institutions are among the world's top 1,000 universities in the 2020 ranking, of which the best only occupies 154th place.
June 21, 2019