University of Innsbruck
Similar to the recent years, British and US universities are dominating the newly published "Shanghai Academic Ranking of World Universities". Austria's best result was a ranking in between 151 to 200 by the University of Vienna.
August 26, 2020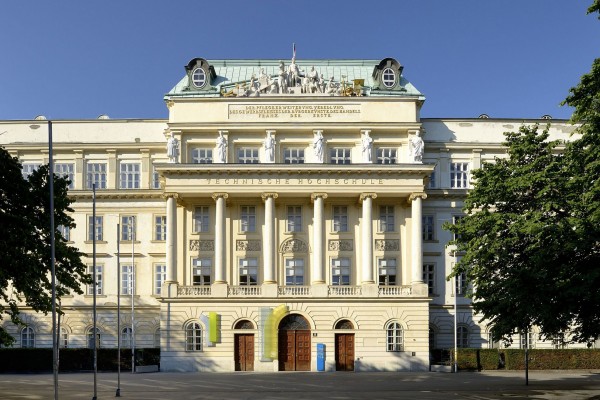 Only seven Austrian institutions are among the world's top 1,000 universities in the 2020 ranking, of which the best only occupies 154th place.
June 21, 2019