Swaziland - Eswatini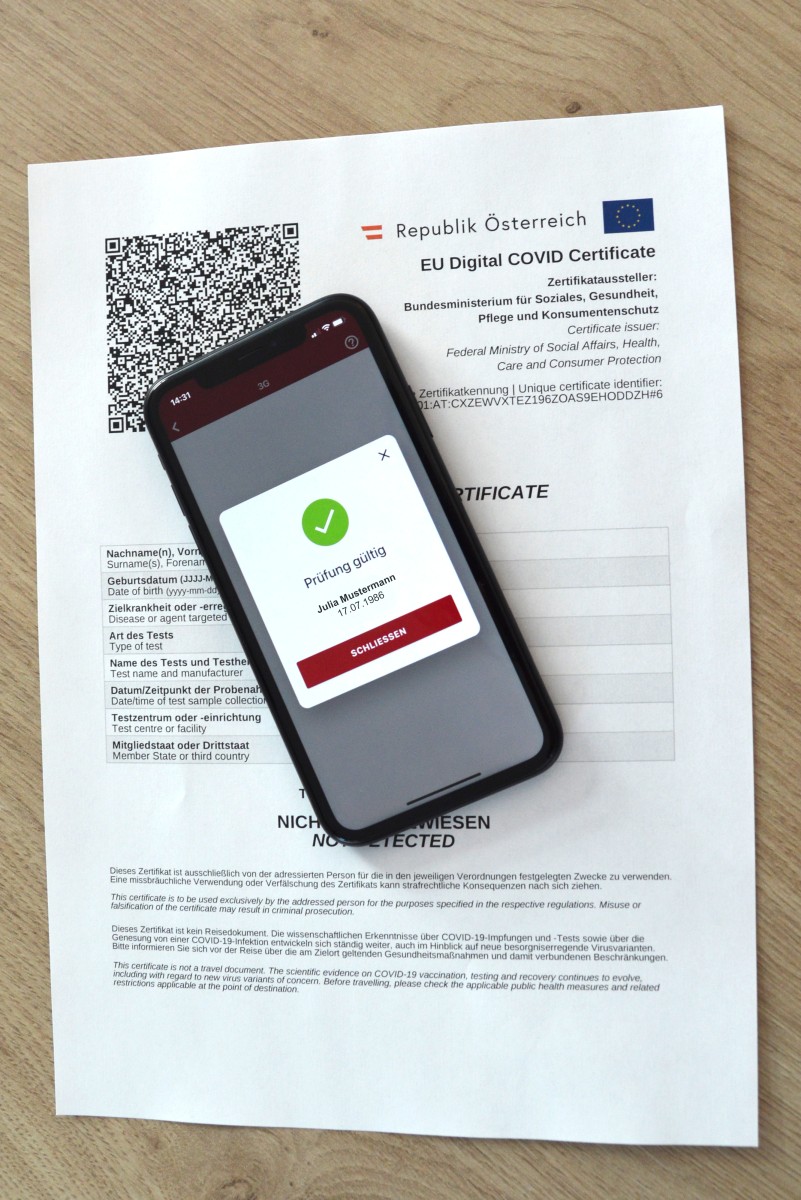 Since January 24, guests from all countries with 2G+ or boosted can enter Austria - there are then no more virus variant areas. Great Britain, the Netherlands, Denmark and Norway are no longer considered virus variant areas. Tourist travel is possible for vaccinated and recovered persons. Here is an overview of the updated entry regulations.
January 23, 2022
Due to the spread of a new variant of COVID-19 in Southern Africa, Austria has imposed an entry ban on travelers from South Africa, Botswana, Eswatini/Swaziland, Lesotho, Mozambique, Namibia, and Zimbabwe. Read about the new travel restriction and the variant causing it.
November 26, 2021 · Updated: November 26, 2021; 15:11
Due to today's amendment of the Austrian "COVID-19 Entry Regulation 2021", we bring you an update on the regulations for entering Austria.
July 20, 2021