Santander
The selling of Bawag PSK proves difficult for its owner which is why an IPO is considered a realistic phasing-out scenario. However, experts doubt that an IPO will be a "highflyer".
April 24, 2014
Bank BZ WBK was given the go-ahead by the Financial Market Regulator KNF to acquire a 60 percent stake in retail bank Santander Consumer Bank (SCB) from their joint parent bank Banco Santander.
April 9, 2014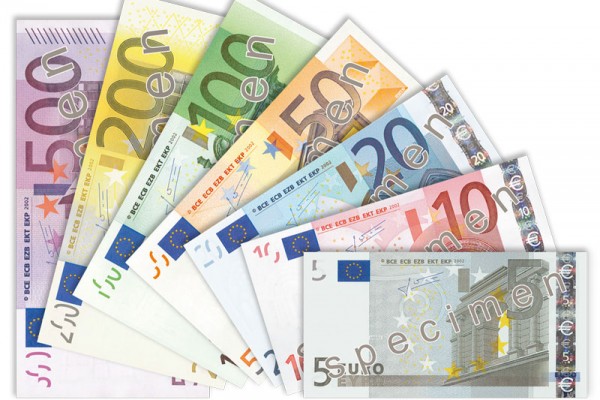 There are persistent rumors that the U.S. investor may leave the Austrian bank. For Cerberus, Bawag is a disaster.
February 11, 2014
As reported by Vindobona, Spanish Banco Santander is said to be interest in taking over the fifth largest Austrian lender Bawag. Bawag´s management remains silent on this matter.
February 4, 2014
The Spanish Banco Santander is said to be interested in Bawag, the German daily "Handelsblatt" reports.
February 3, 2014
Guenter Geyer, the head of the Austrian insurance company quoted by the Polish daily Gazeta Prawna confirmed the interest in an auction of the Warta Insurance and Reinsurance Company.
October 13, 2011
According to the Polish daily Rzeczpospolita, Santander, the Euro zone's top lender, made a binding offer for Polish Kredyt Bank.
October 11, 2011