Sponsored Content
Bawag: Losses for Cerberus Running into Billions
There are persistent rumors that the U.S. investor may leave the Austrian bank. For Cerberus, Bawag is a disaster.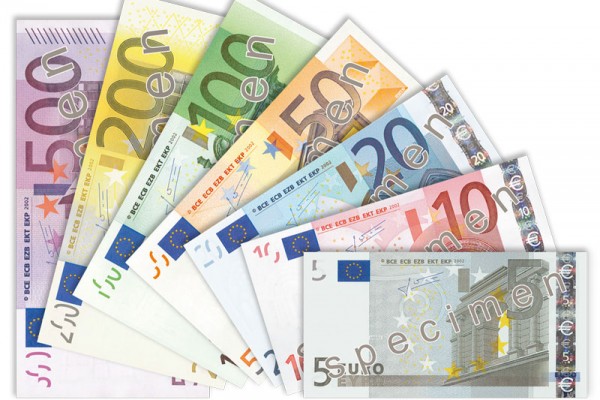 Bawag: Losses for Cerberus Running into Billions / Picture: © Wikimedia Commons / Blackfish [CC BY-SA 3.0 (https://creativecommons.org/licenses/by-sa/3.0)]
The Austrian lender faces a change of control. Insiders report that the U.S. investment funds Cerberus and Golden Tree have nothing else to gain.
In 2006/07, Cerberus acquired the former trade union-held bank. In 2012, Golden Tree entered the stage. At the moment, Cerberus controls 52% of Bawag´s shares. Golden Tree has a 39% interest in Bawag.
According to market rumors,…