Sacher Hotels
The dramatic situation in Austria's tourism industry does not even spare one of the most prestigious hotels in Europe. The Sacher Hotels, located in Vienna and Salzburg, have announced the dismissal of 140 employees.
September 15, 2020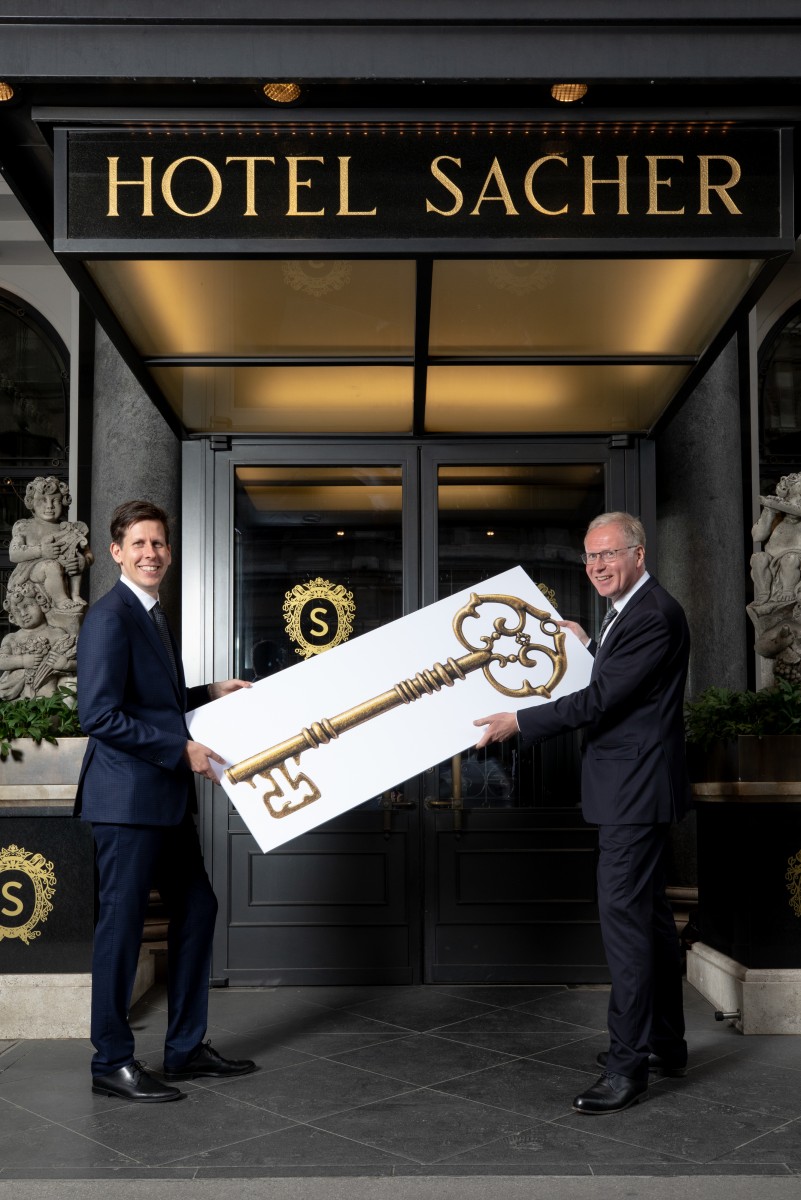 Reiner Heilmann, the long-standing director of the Hotel Sacher in Vienna, hands over the management of the hotel to 35-year-old hotel manager Andreas Keese.
May 12, 2020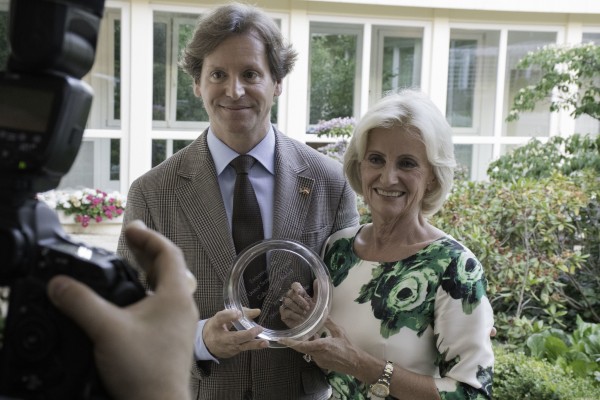 Austrian entrepreneur Elisabeth Gürtler-Mauthner (69) received the Cultural Icon Award in acknowledgement of her achievements and long friendship with the United States of America from US Ambassador Trevor Traina.
June 20, 2019