SNB Slovenian National Bank
According to a source within the European Union, the test results of the asset review of Slovenian banks will be published on December 12.
December 6, 2013
The Slovenian National Bank has reacted to the increasing number of reports on the possible result of the stress tests at eight Slovenian Banks.
December 5, 2013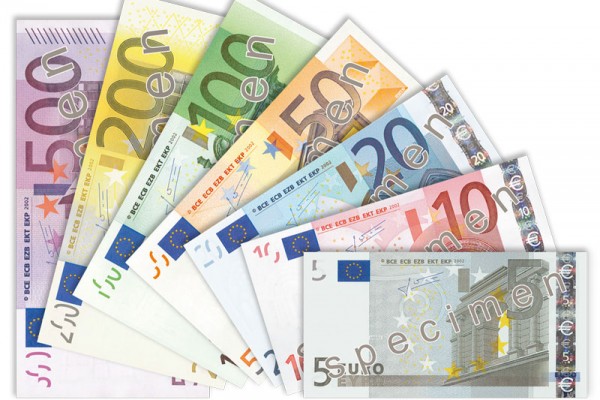 As reported by Slovenia Times, the country has spent 2.8 percent of GDP for the Euro Stability Mechanism (ESM) last year.
November 4, 2013
At a lecture planned by the Institute for Middle-East and Balkan Studies (IFIMES), Bostjan Jazbec, govenor of Banka Slovenije, pointed out that the country could only blame itself for the current state it was in.
October 23, 2013
Slovenia´s Ministry of Economics expects a return to growth in the course of next year. According ot economists, this forecast is leading to doubt.
October 15, 2013
The government of the financially stricken country comes more and more under pressure. In meantime, about 17% of the Slovenian loans are classified as "risky".
October 1, 2013
The Governing Board of the Bank of Slovenia discussed current economic and financial developments.
March 7, 2013
Since the middle of last year, the Bank of Slovenia and the Bank Association of Slovenia have been coordinating their action to improve the business conditions for the real sector.
February 14, 2013