Ringstrasse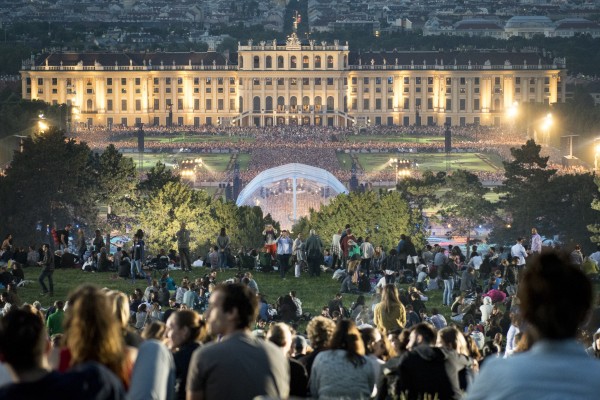 Even though their doors are closed, Vienna's countless attractions are still worth a virtual visit. The portal wien.info, a project of the Vienna Tourist Board (WienTourismus) has compiled an up-to-date link collection of virtual guided tours and exhibitions in Vienna's most beautiful and important institutions. Worth to be viewed.
April 7, 2020
In Vienna's embassy district, surrounded by over thirty diplomatic missions, an interesting urban residential object is being created in three lifestyle categories, "The Ambassy Parkside Living".
April 23, 2018 · Sponsored Content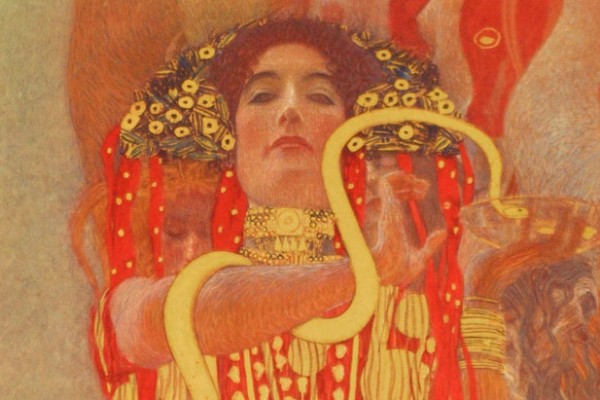 The "Klimt and the Ringstrasse" exhibition in at the Lower Belvedere is dedicated to those charismatic painters of the Ringstrasse who exercised a profound influence on their time, namely to the work of Hans Markart, Gustav Klimt and their associates who were the greatest artists of the Ringstrasse era.
June 24, 2015
The Swedish Embassy/UN representation and the OSCE-delegation have moved to new premises with extensive entertainment facilities, Schwedenhaus Wien. This represents a new and unique concept which could be a model for how Sweden will be represented abroad in the future. As the Embassy also represents Sweden in Slovakia and Slovenia, Schwedenhaus Wien will have both a regional and multilateral (UN and OSCE) approach.
May 29, 2015
The exhibition in the Vienna Museum spans the period from the beginning of planning to the construction of the Ringstrasse in 1857 and its festive opening on 1 May 1865. Plans, designs, models and photographs are put on display for the first time. They tell of architects, painters, and sculptors searching for the style of their age. They illuminate the juxtaposition of demolition and new construction.
May 28, 2015
Austrian Emperor Franz Joseph officially opened Vienna's Ringstrasse on May 1, 1865. The boulevard, which is 5.3 kilometers long and 56 meters wide, was an elegant promenade for the upper classes. This year Vienna is celebrating its 150th birthday with numerous events and exhibitions. The "most beautiful boulevard in the world" not only has a wealth of sights, it also has large parks and important monuments.
March 6, 2015