Regional Economic Policy
The CEO of Austria´s largest steel producer voestalpine warns of a de-industrialization in Europe. Today, the UK and the USA would regret their decisions of the past.
May 14, 2012
Austrian spending on research and development is set to increase by 4.2% in 2012 to reach € 8.6bn.
May 10, 2012
The President of the Austrian Chamber of Commerce claims to create a European fund in order to support small and medium-sized enterprises.
May 5, 2012
After the German nuclear exit, Switzerland and Austria should act as "green battery".
May 2, 2012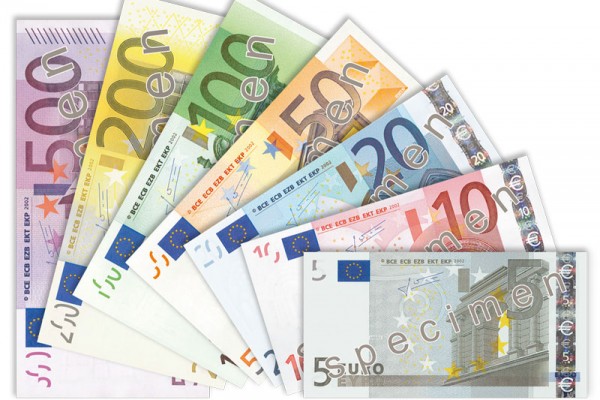 The Austrian State Secretary Waldner participates in the negotiations of the EU financial framework 2014-2020 and calls for setting a regional and environmental course.
April 25, 2012
According to a forecast of Statistics Austria, € 8.6bn are expected to be spent on research and development (R&D).
April 25, 2012
The Austrian Institute of Economic Research has determined that growth in the Austrian regions is accelerated by EU regional promotional financing, but not by agricultural subsidies.
November 18, 2010