Palais Coburg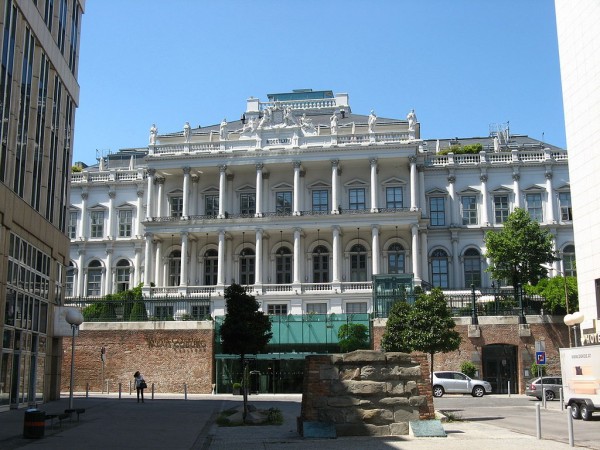 The Vienna nuclear talks regarding the restoration of the Joint Comprehensive Plan of Action (JCPOA) are entering the next round. While statements and papers are being bounced between parties, many ask themselves if there will be a solution soon.
September 20, 2022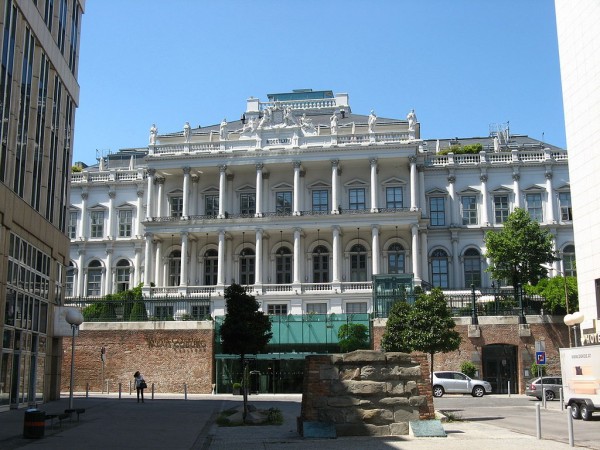 The Iranian government, the U.S., and the European Union have resumed their months-long indirect negotiations over Tehran's tattered nuclear deal, despite international inspectors confirming the Iranian regime has begun expanding uranium enrichment.
August 4, 2022
The International Atomic Energy Agency (IAEA) and the Islamic Republic of Iran (Iran) agree, in continuation of their cooperation under the Framework for Cooperation, to accelerate and strengthen their cooperation and dialogue aimed at the resolution, by the end of 2015, of all past and present outstanding issues that have not already been resolved by the IAEA and Iran.
July 14, 2015
The joint statement by EU High Representative Federica Mogherini and Iranian Foreign Minister Javad Zarif calls on the world community "to support the implementation of this historic effort". "The Joint Comprehensive Plan of Action is a balanced deal that respects the interests of all sides. It is also complex, detailed and technical."
July 14, 2015
The so-called P5+1 - the US, UK, France, China and Russia plus Germany and the EU have reached a "historic" deal with Iran on limiting Iranian nuclear activity in return for the lifting of international economic sanctions. The deal, known as the "Comprehensive Joint Plan of Action", was signed today in Vienna.
July 14, 2015
Officials negotiating in Vienna's Palais Coburg say nothing is confirmed, but a deal will possibly come in the early hours of the morning. Iran's Foreign Minister Mohammad Javad Zarif said an Iran nuclear deal would not be ready to be announced July 13, as China's Foreign Minister urged the P5+1 and Iran to finalize the accord.
July 13, 2015