Mozambique
The Vindobona table below is an updated list of National Days of all nations, which belong to at least one of following categories: Foreign Missions and Delegations in Vienna, Austria; Diplomatic Corps and other representations in Austria; International Organizations in Vienna and Permanent Missions; Missions and Delegations to the OSCE.
February 11, 2015 · Updated: December 14, 2022; 08:12
In order to support states that have been hit particularly hard by national or international conflicts as well as by natural disasters and climate change, the Austrian Federal Government made 8 million euros available from the Foreign Disaster Fund. The money will go to organisations that are active in Yemen and East Africa.
October 20, 2022
To support partner countries in the fight against the COVID-19 pandemic, the Austrian government made a total of 4 million euros available from the Foreign Disaster Fund at the end of June. The funds are to help Austrian NGOs abroad to implement targeted projects and vaccination campaigns.
July 4, 2022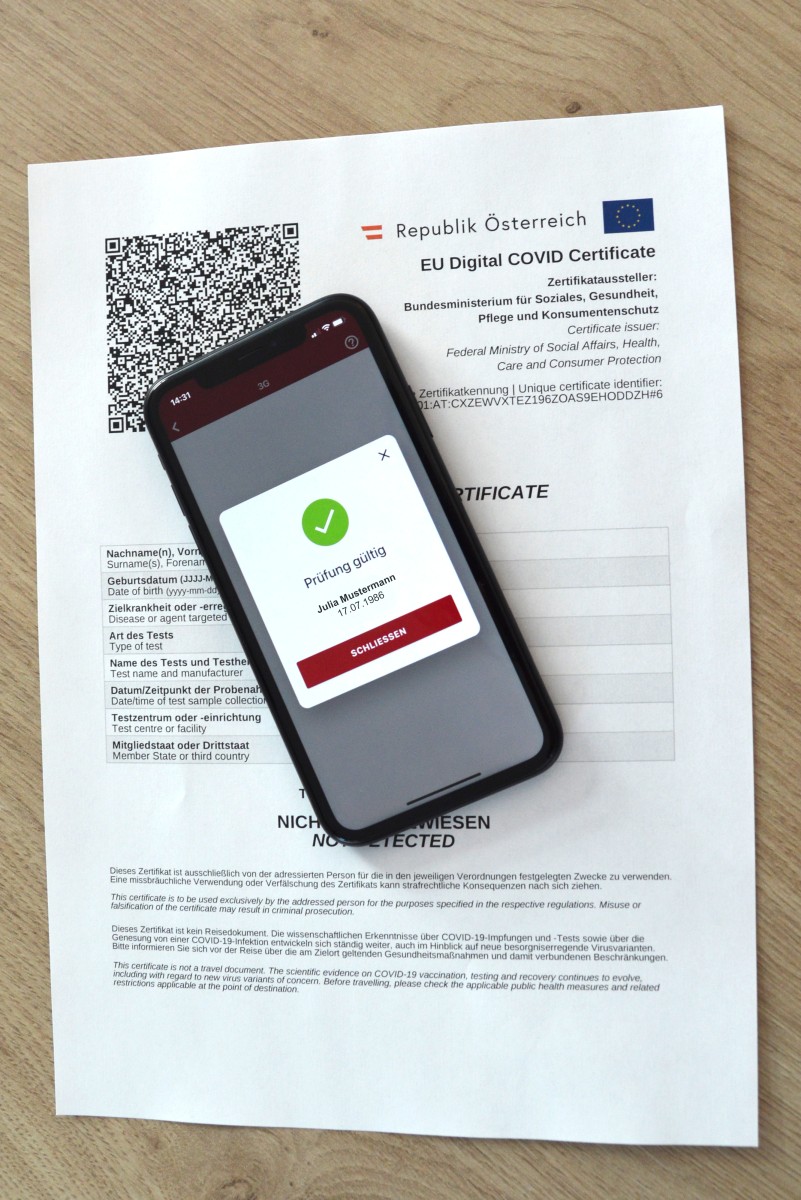 Since January 24, guests from all countries with 2G+ or boosted can enter Austria - there are then no more virus variant areas. Great Britain, the Netherlands, Denmark and Norway are no longer considered virus variant areas. Tourist travel is possible for vaccinated and recovered persons. Here is an overview of the updated entry regulations.
January 23, 2022
Due to the spread of a new variant of COVID-19 in Southern Africa, Austria has imposed an entry ban on travelers from South Africa, Botswana, Eswatini/Swaziland, Lesotho, Mozambique, Namibia, and Zimbabwe. Read about the new travel restriction and the variant causing it.
November 26, 2021 · Updated: November 26, 2021; 15:11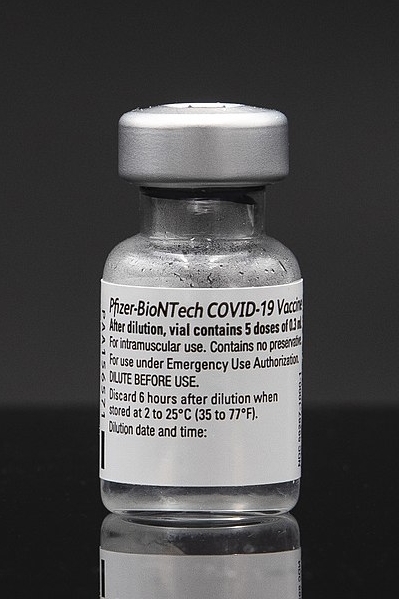 Representatives of the African Union (AU) and the European Union (EU), including Austrian Secretary-General for Foreign Affairs Peter Launsky-Tieffenthal, recently met in Kigali, Rwanda. The COVID-19 pandemic, especially unequal vaccine distribution, was a central topic of discussion. Read more about the meeting and the effort to increase vaccine access around the globe.
October 29, 2021
Austria's Federal Government has decided to release the largest disbursement from the Foreign Disaster Fund for humanitarian aid in Africa, the Middle East and Ukraine. Around EUR 13.5 million will be made available to Austrian NGOs providing aid in Uganda, Ethiopia, Mozambique, Burkina Faso, Lebanon, Jordan, and the eastern Ukraine.
March 18, 2021