Lesotho
The Vindobona table below is an updated list of National Days of all nations, which belong to at least one of following categories: Foreign Missions and Delegations in Vienna, Austria; Diplomatic Corps and other representations in Austria; International Organizations in Vienna and Permanent Missions; Missions and Delegations to the OSCE.
February 11, 2015 · Updated: December 14, 2022; 08:12
The new Ambassadors of the Portuguese Republic (H.E. Mr Miguel Maria Simones Coelho de Almeida e Sousa), the Kingdom of Lesotho (H.E. Mrs. Senate Barbara Masupha), Brunei Darussalam (H.E. Mrs. Pengiran Hajah Krtini Pengiran Haji Tahir) and the Kingdom of Cambodia (H.E. Mr Nong Sakal) to Austria presented their credentials to President Van der Bellen. Learn more about these new ambassadors.
July 7, 2022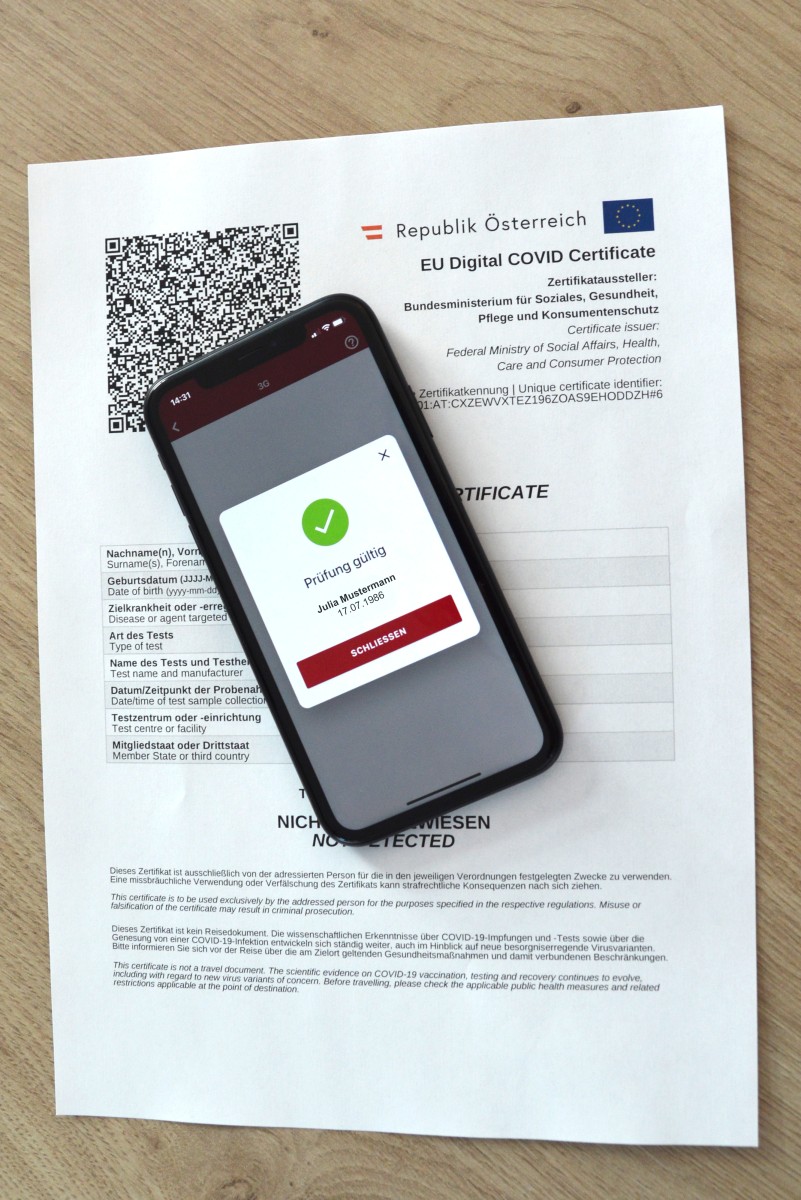 Since January 24, guests from all countries with 2G+ or boosted can enter Austria - there are then no more virus variant areas. Great Britain, the Netherlands, Denmark and Norway are no longer considered virus variant areas. Tourist travel is possible for vaccinated and recovered persons. Here is an overview of the updated entry regulations.
January 23, 2022
Due to the spread of a new variant of COVID-19 in Southern Africa, Austria has imposed an entry ban on travelers from South Africa, Botswana, Eswatini/Swaziland, Lesotho, Mozambique, Namibia, and Zimbabwe. Read about the new travel restriction and the variant causing it.
November 26, 2021 · Updated: November 26, 2021; 15:11
The new Ambassador of the Kingdom of Lesotho to Austria, H.E. Mr. Retselisitsoe Calvin Masenyetse presented Austrian Federal President Alexander Van der Bellen with his letter of accreditation at the Vienna Hofburg.
December 10, 2018