Kristina Hammer
There is no doubt that the Salzburg Festival is one of the world's most important classical music and performing arts festivals. This year, a wide variety of guests from all over the world will be attending this year's festival. The Salzburg Festival wants to offer its music-loving guests a high-quality programme. Read more if you want to learn more about this famous Austrian event!
July 5, 2022 · Updated: July 7, 2022; 13:44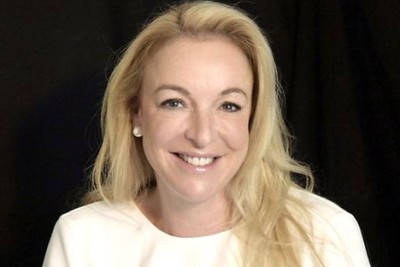 The Swiss-Austrian marketing professional Kristina Hammer will be the new president of the Salzburg Festival (Salzburger Festspiele), taking over from long-term president Helga Rabl-Stadler.
November 25, 2021