Jacek Rostowski
According to Poland´s Minister of Finance, a common supervision for banks is "not interesting".
September 17, 2012
Although the planned budget deficit will not be met this year, Poland´s Finance Minister Jacek Rostowski expects a declining public debt quota.
September 12, 2012
In July, Polish retail sales increased by 6.9% on the year. In 2012, retail sales are expected to increase by 6.5%.
August 24, 2012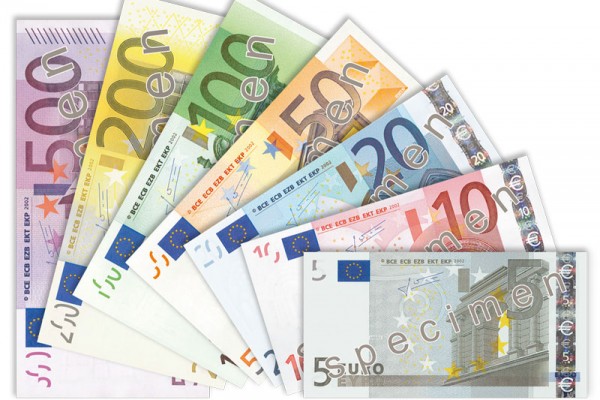 The nervousness among Europe´s leaders is growing. Not only Finland warns of a breakdown.
August 18, 2012
The Polish Minister of Finance Jacek Rostowski explained that the Polish economy will grow by 2.5% this year.
August 18, 2012