Does the Euro Collapse Now? (Part 2)
Politics
♦ Published: August 18, 2012; 19:13 ♦ (Vindobona)
The nervousness among Europe´s leaders is growing. Not only Finland warns of a breakdown.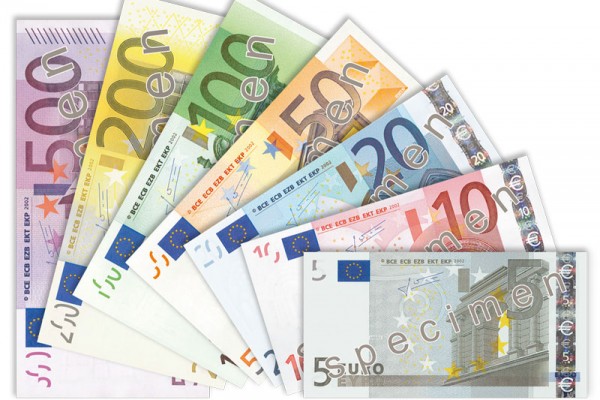 Does the Euro Collapse Now? (Part 2) / Picture: © Wikimedia Commons / Blackfish [CC BY-SA 3.0 (https://creativecommons.org/licenses/by-sa/3.0)]
After Austria´s Minister of Foreign Affairs Michael Spindelegger proposed to throw off countries out of the Eurozone, Jean-Claude Juncker criticized Spindelegger indirectly. "If I were an Austrian politician, I would express myself cautiously." Juncker emphasized not to have any understanding for this "aggressive rethoric".
For Juncker, an exit of Greece is not…