Influenza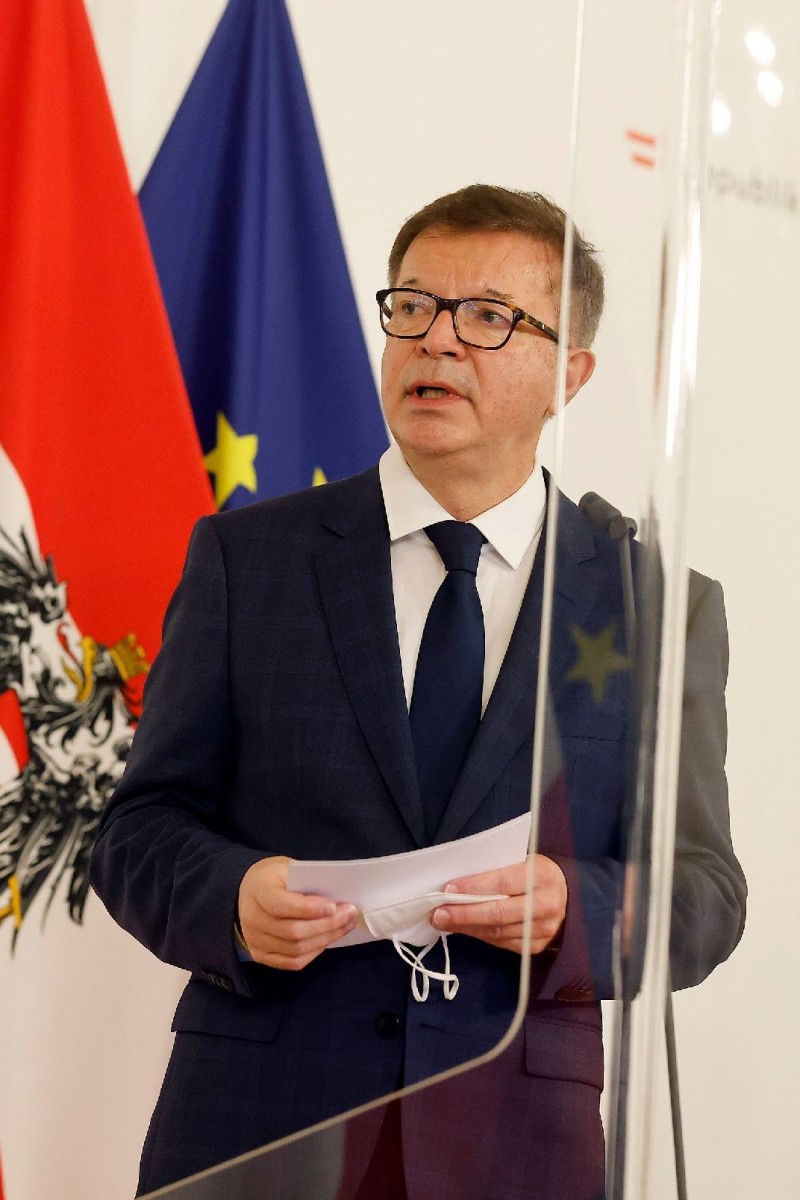 According to the Ministry of Health, Austria's Covid-19 measures also prevent the spread of influenza viruses. Compared to 2019, only a small fraction of influenza viruses were detected this year. Health Minister Anschober has repeatedly highlighted the importance of keeping both Covid-19 and influenza cases down in order to maintain availability of intensive care units.
December 30, 2020
Minister Anschober announced that with the start of schools and the colder weather the fourth phase of the Corona pandemic is starting, which will last until a vaccine is found. Therefore, the next months will be very challenging also because of increase in influenza cases.
September 1, 2020
Today, Chancellor Kurz was holding a State of the Union Address and talked about the Coronavirus, special vacation for parents and a "pact against isolation". According to him, the next summer will be normal again. However, the time until then will be challenging.
August 28, 2020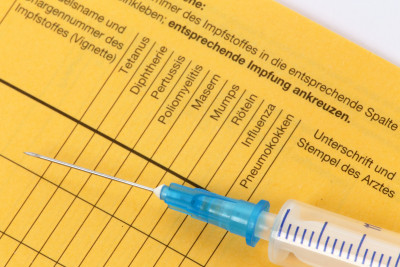 This year the higher demand in Influenza Vaccine is causing a bottleneck and not everyone who wants to get vaccinated will be. As a result of the COVID-19 crisis, Austrians are more aware of the importance of a vaccine.
August 20, 2020