IRNA - Islamic Republic News Agency
Russia's Foreign Minister Sergei Lavrov has arrived in Iran for a visit. He first met with President Ebrahim Raisi in the capital Tehran and will meet with Iranian Foreign Minister Hossein Amir-Abdollahian. Iran Nuclear Talks will also play a significant role in Lavrov's visit since both countries are trying to find a way to avoid further sanctions by the West.
June 22, 2022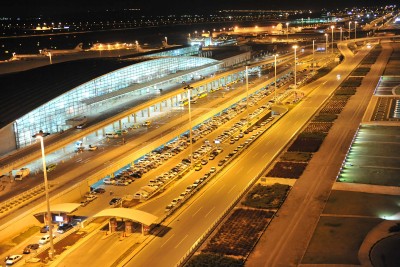 Iran Air has suspended all flights to Vienna. Additionally Austrian Airlines has suspended its flights to Tehran and the Austrian Foreign Ministry has issued a security level 6 travel warning and recommends leaving the country as soon as possible.
March 8, 2020