Horizon 2020
Austrian President Alexander Van der Bellen welcomed the newly inaugurated Swiss President Alain Berset. It is a tradition that newly inaugurated Swiss Presidents make their first state visits abroad in Austria. Berset also met with Chancellor Karl Nehammer, Foreign Minister Alexander Schallenberg, and many more Austrian politicians.
January 16, 2023
The Find out more about this week's developments. Austria celebrated its most important national holiday. Diplomacy and some international organizations celebrate their anniversaries. Read about the latest developments in diplomacy in Vienna and Austria.
October 27, 2022
The European Research Council (ERC) has announced the research groups that will be awarded the prestigious Synergy Grant in the first call for proposals in the new Horizon Europe research framework program. Among them are four groups in which scientists from Austrian research institutions are involved with their teams and will collaborate with top researchers from other countries in the coming years.
October 25, 2022
The European Research Council (ERC) has awarded 12 fellowships for cutting-edge research in Austria. In total the Council is giving out over 200 grants to leading researcher across Europe with a total volume of more than EUR 500 million. The research projects span across various different sectors and sciences.
April 27, 2021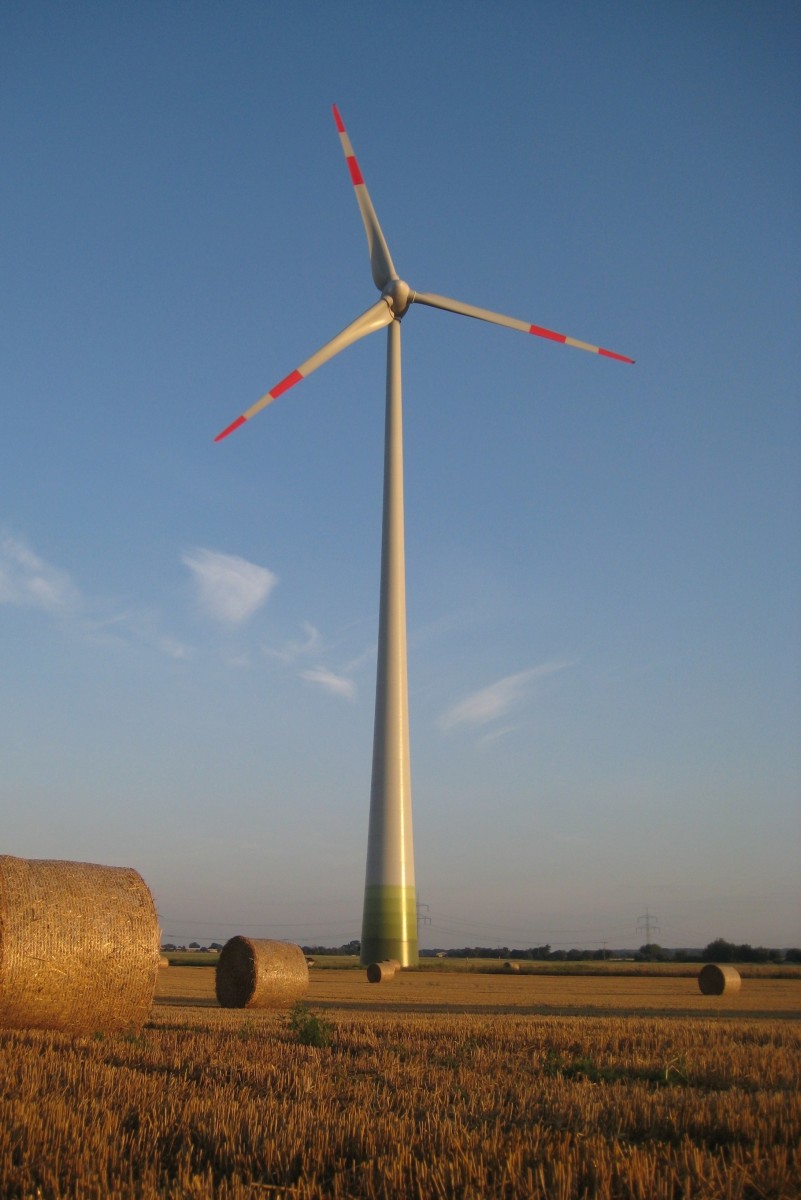 The Austrian government has set its political, social and economic goals for the new EU's research and innovation framework programme "Horizon Europe". Several ministers and experts have met in order to discuss Austrian expectations from the EU's new program, which will be running from 2021 until 2027.
March 25, 2021
Through the Horizon 2020 research program, the EU has increased its funding for 23 Covid-19 related research projects. Two of the funded projects are lead by Austrian companies and four more rely on important Austrian partners to further their research efforts.
November 6, 2020