Horizon 2020
The European Research Council (ERC) has awarded 12 fellowships for cutting-edge research in Austria. In total the Council is giving out over 200 grants to leading researcher across Europe with a total volume of more than EUR 500 million. The research projects span across various different sectors and sciences.
April 27, 2021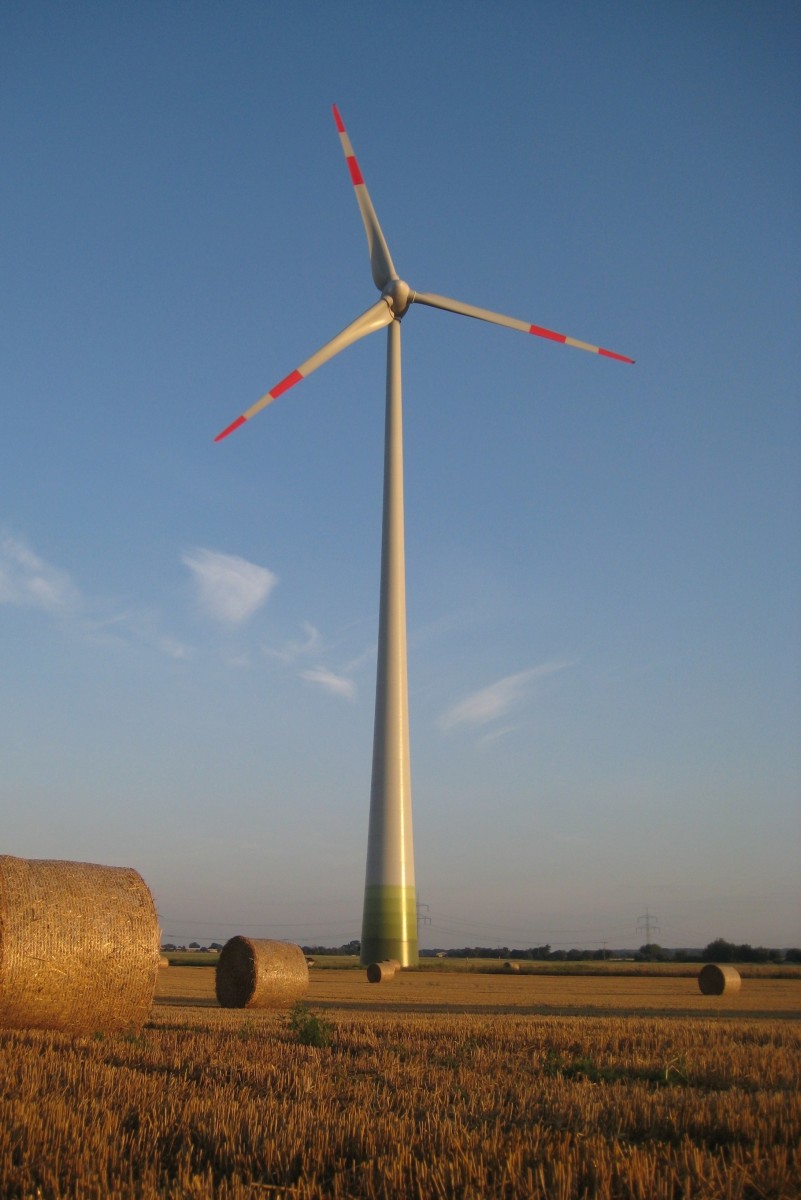 The Austrian government has set its political, social and economic goals for the new EU's research and innovation framework programme "Horizon Europe". Several ministers and experts have met in order to discuss Austrian expectations from the EU's new program, which will be running from 2021 until 2027.
March 25, 2021
Through the Horizon 2020 research program, the EU has increased its funding for 23 Covid-19 related research projects. Two of the funded projects are lead by Austrian companies and four more rely on important Austrian partners to further their research efforts.
November 6, 2020