Herman Van Rompuy
Current council president Herman Van Rompuy tweeted the announcement from the EU summit. Mr Tusk, Poland's centre-right prime minister since 2007, will become the European Council's president. Italy's Federica Mogherini, a centre-left politician and foreign minister will replace the UK's Catherine Ashton as EU foreign policy chief.
August 30, 2014
The Austrian Institute of Economic Research sharply criticizes the current economic policy of the European Union and calls for a change of course to reach the self-defined targets.
March 19, 2014
At the instigation of the new Ukrainian government Austria will freeze the bank accounts of 18 Ukrainians at domestic banks until further notice.
February 28, 2014
Austrians have a positive attitude towards Croatia's new membership.
July 1, 2013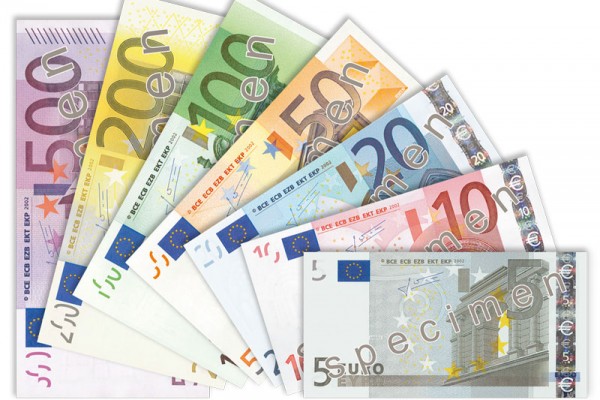 Today the heads of states and governments of the European Union gave their blessing to Latvia's entry to the Eurozone in 2014.
June 28, 2013
EU Tax Commissioner Algirdas Semeta does not expect any blocking by Austria for the loosening of the bank secret for foreigners and the transition to the automatic exchange of information.
May 6, 2013
Visits from high EU officials should herald the start of a new era in the relation between the Czech Republic and the EU.
May 3, 2013
Van Rompuy promised to take actions during his visit in Prague.
April 29, 2013
During his one-day visit to the Romanian capital, President of the European Council Van Rompuy noted Romania's progress and stressed the importance of a banking union within the Eurozone.
April 26, 2013