Euro
850 respondents were asked their opinion before Wednesday's summit meeting. 71% believe that the package is disadvantageous for Austria.
October 27, 2011
After unsuccessful voting on Tuesday, Slovak lawmakers supported today the enlargement of the European Financial Stability Fund.
October 13, 2011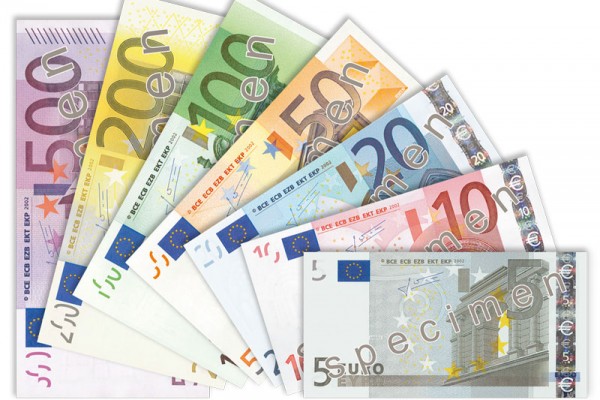 After six hours of heated debate Slovak lawmakers failed to approved the European Financial Stability Fund (EFSF).
October 12, 2011
Bank Austria analyzed the development of Austria since the EU accession in 1995. It concluded that the economy has taken full advantage of the opportunities offered by the changes.
July 28, 2011
The Governor of the Austrian National Bank, Ewald Nowotny warns to fiscal discipline and talks about economic challenges and opportunities in Europe.
November 15, 2010
Patient Euro is on the road to recovery. Europe's debt crisis and the financial problems mainly of Greece greatly affected the exchange rate earlier this year. Now, the Euro regains strength. After the low of $1.18, the Euro recovered step by step rising
July 16, 2010