Dr Sultan Ahmed Al Jaber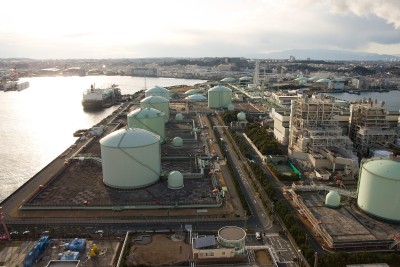 Chancellor Nehammer visited the United Arab Emirates (UAE) and Qatar with the intention of lessening Austria's dependency on Russian natural gas for energy. Read about the chancellor's visit and how liquefied natural gas could help solve this issue.
March 11, 2022
On the occasion of the visit of the Ruler and Crown Prince of the Emirate of Abu Dhabi, Sheikh Mohamed bin Zayed bin Sultan Al Nahyan to Austria, the United Arab Emirates (UAE) and Austria agreed on a strategic partnership. The core of the agreement is closer international cooperation in the fields of hydrogen, renewable energy, youth exchange, green technologies, digital economy and research, according to the UAE Embassy in Vienna and Chancellor Kurz.
August 1, 2021