Claudia Bandion Ortner
The Austrian Foreign Ministry is now having the legal status of the controversial King Abdullah Centre (KAICIID) reviewed. The Centre has been criticised by representatives of civil society who are concerned with Saudi Arabia's poor human-rights record in fears that the KAICIID would in fact be misused by founding member and chief financier Saudi Arabia as a bridge-head for spreading Wahhabism in Austria and Europe.
October 22, 2018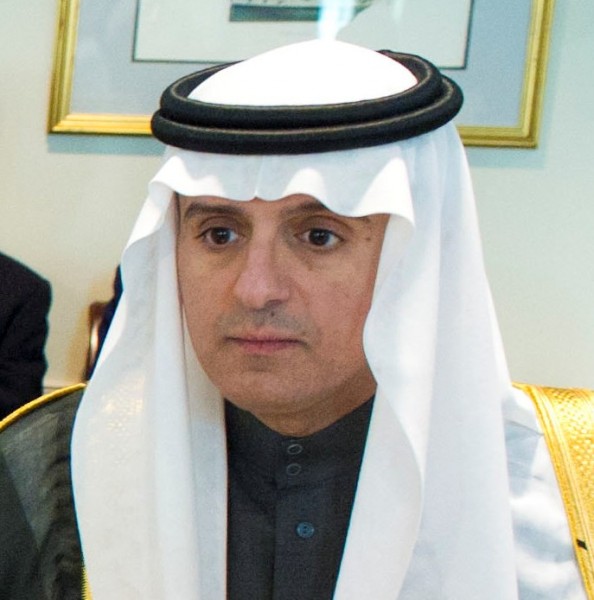 During his first visit to Saudi Arabia, Austria's Foreign Minister Sebastian Kurz was received both by his Saudi Arabian counterpart Adel al-Jubeir, as well as King Salman bin Abdulaziz. The talks included besides bilateral issues - which also include economic relations - the future of Syria, the danger of the "Islamic State" and human rights.
November 27, 2015
It was the domestic political bombshell of the weekend: Ex-ÖVP Justice Minister Claudia Bandion-Ortner announced her withdrawal as the executive vice president of the controversial Abdullah Center in Vienna.
January 19, 2015
The minimum capital will amount to 10,000 euro. Currently, the Amtsblatt (Official Journal) is still reluctant to reduce its fees for mandatory publications.
September 28, 2010
Former BAWAG CEO wants to clarify the fate of 1.7 billion euro of failed investments allegedly made by the speculator Wolfgang Flöttl to the detriment of BAWAG.
September 24, 2010