Chad
The Vindobona table below is an updated list of National Days of all nations, which belong to at least one of following categories: Foreign Missions and Delegations in Vienna, Austria; Diplomatic Corps and other representations in Austria; International Organizations in Vienna and Permanent Missions; Missions and Delegations to the OSCE.
February 11, 2015 · Updated: December 14, 2022; 08:12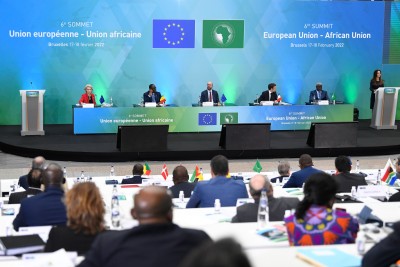 Following the 6th European Union - African Union Summit, Austria announced that it would provide € 5 million in humanitarian aid to Ethiopia, South Sudan, and Tunisia. Read about Austria's efforts to alleviate some of the migration pressure caused by conflicts in Africa.
February 18, 2022
Austrian Federal President Alexander Van der Bellen welcomed the six newly accredited Ambassadors of the Republic of Kosovo, the Republic of Turkey, the Republic of Equatorial Guinea, the Republic of Chad, the Republic of Guinea and the Federal Democratic Republic of Ethiopia to Austria to the Presidential Chancellery of the Vienna Imperial Palace for the presentation of their letters of accreditation.
February 26, 2020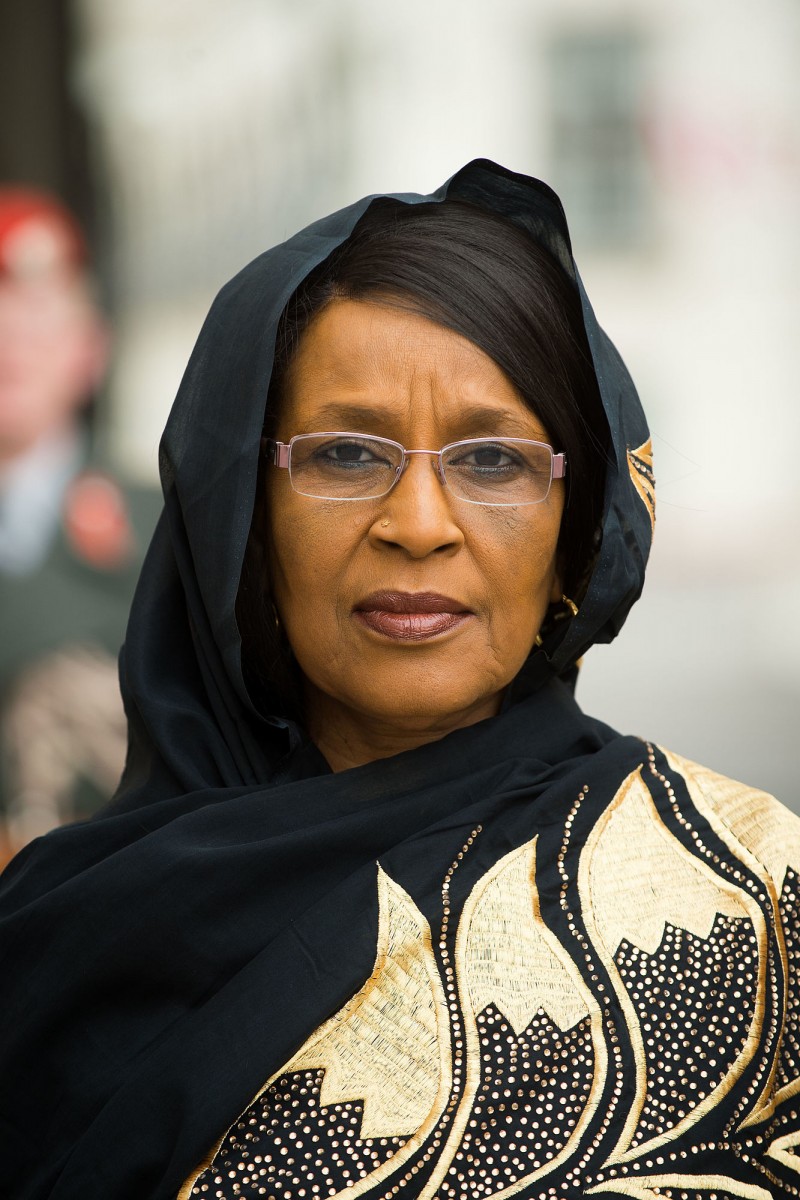 The new Ambassador of the Republic of Chad to Austria, H.E. Mrs. Mariam Ali Moussa presented Austrian Federal President Alexander Van der Bellen with his letter of accreditation at the Vienna Hofburg.
February 26, 2020
The Mercer's 2014 Cost of Living Rankings have been published and cover 211 cities across five continents. While Western European cities have all risen in the rankings mainly due to the strengthening of the Euro against the US dollar, most cities in Central and Eastern Europe (CEE), however have fallen in the ranking as a result of local currencies depreciating against the US dollar. Bratislava (#84), Prague (#92), Kiev (#98), Ljubljana (#116), Zagreb (#120), Budapest (#135), Warsaw (#142), Belgrade (#184).
July 25, 2014