Bucharest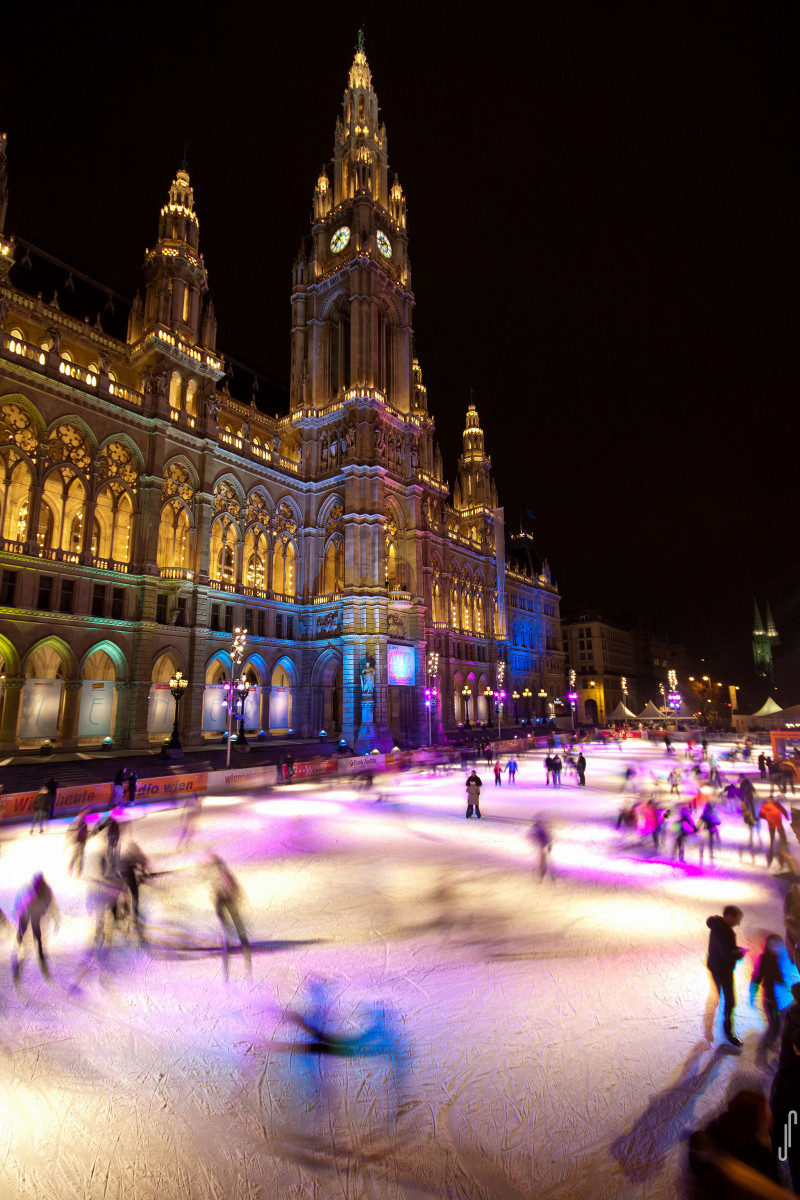 After London pulled out and Bucharest moved up, Vienna has consolidated itself in sixth place among the largest cities in the European Union. But who is the new European leader, and who are the other cities ahead of Vienna in the ranking? What are the reasons why living in Vienna is so popular with other Austrians, expats, migrants and refugees?
November 9, 2020
The previous landing bans for aircraft from 18 countries expired on 1 August 2020. From now on, new entry regulations will apply, requiring a mandatory Covid 19 test. There are exceptions for diplomats and some other groups.
August 1, 2020
In the fight against the coronavirus pandemic, Austria will reinforce the landing bans for aircraft from COVID-19 risk areas as of Thursday, 16 July. Thus, landing bans will apply to aircraft from the following countries: Albania, Belarus, Bosnia and Herzegovina, Bulgaria, China, Egypt, Iran, Kosovo, Moldova, Montenegro, North Macedonia, Portugal, Romania, Russia, Serbia, Sweden, United Kingdom and Ukraine.
July 14, 2020
Austrian Airlines offers a flight program with 138 destinations in 55 countries in summer 2018.
March 26, 2018
The U.S. rating agency Fitch has kept the long-term issuer default rating at "BBB-". The outlook remains stable.
February 3, 2014
"Romania is an important market in Eastern Europe for the Austrian economy. Its great importance for us is proved by the fact that Austria is by far the largest investor in Romania"
September 23, 2010