Brunei
The new Ambassadors of the Portuguese Republic (H.E. Mr Miguel Maria Simones Coelho de Almeida e Sousa), the Kingdom of Lesotho (H.E. Mrs. Senate Barbara Masupha), Brunei Darussalam (H.E. Mrs. Pengiran Hajah Krtini Pengiran Haji Tahir) and the Kingdom of Cambodia (H.E. Mr Nong Sakal) to Austria presented their credentials to President Van der Bellen. Learn more about these new ambassadors.
July 7, 2022
At the 25th OPEC and non-OPEC Ministerial Meeting (ONOMM), the oil-producing countries decided upon a gradual increase in oil production for March. Read about this and the other decisions made at the meeting.
February 2, 2022
Due to today's amendment of the Austrian "COVID-19 Entry Regulation 2021", we bring you an update on the regulations for entering Austria.
July 20, 2021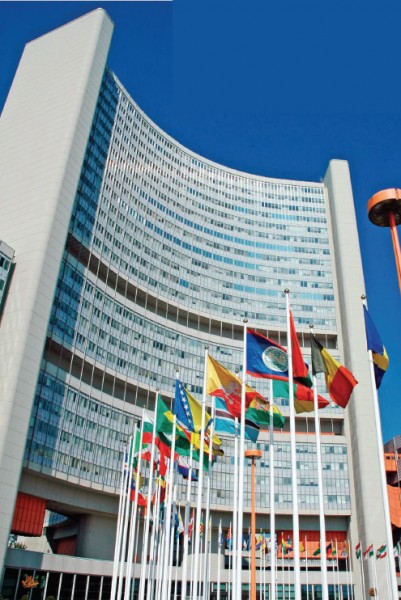 The IAEA welcomed 12 new Resident Representatives from Sri Lanka, The Netherlands, Slovenia, France, Ukraine, Brunei Darussalam, Morocco, Sierra Leone, Israel, the Republic of Korea, Iraq and Montenegro who presented their credentials this summer.
August 22, 2019
The Austrian State Secretary Wolfgang Waldner attends 19th EU-ASEAN Ministerial Meeting in Brunei.
April 30, 2012