Bogdan Aurescu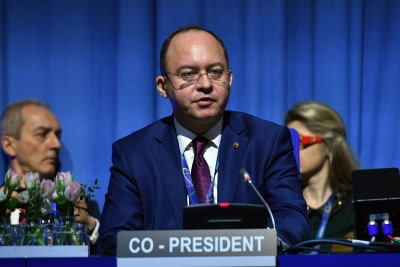 Romania's Foreign Minister Bogdan Aurescu has expressed his dissatisfaction about Austria's Schengen block in the Austrian newspaper "Die Presse". He said that the Veto was "unjust, unexpected, and unannounced".
February 22, 2023
Austria recorded a small but significant diplomatic success at Foreign Minister Alexander Schallenberg's visit to the Foreign Affairs Council in Brussels. Already in the run-up to the meeting, the EU foreign ministers met Rafael Grossi, Director General of the Vienna-based International Atomic Energy Agency (IAEA), on the initiative of Foreign Minister Schallenberg.
January 23, 2023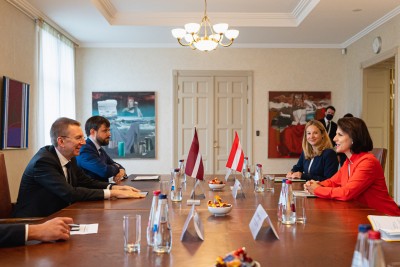 Austrian Minister for European Affairs Karoline Edtstadler embarked on a multi-country trip to Latvia, Lithuania, Cyprus, and Romania. The central topic of discussion is the increasing migratory pressure on the EU's external borders, especially from Afghanistan and Belarus. Minister Edtstadler emphasized the need for border security at the EU's external borders and for targeted sanctions on Alexander Lukashenko's regime.
September 15, 2021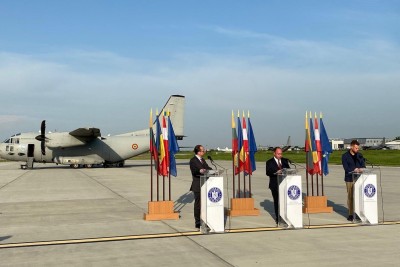 The Foreign Ministers from Lithuania, Romania and Austria have visited the South Caucasus countries Azerbaija, Armenia and Georgia on behalf of EU External Relations Commissioner Josep Borrell. Read everything about the details of the trip below.
June 28, 2021