AAB Anglo Austrian Bank AG
The legal successor to Meinl-Bank, AAB Anglo Austrian Bank AG, will pay around EUR 36 million to settle the claims of the remaining investor proceedings of approx. 4,000 investors of the former MEL Meinl European Land. Simultaneously, AAB starts a repositioning in which the credit business and the payment transactions are to be reduced, while the advisory business and investment banking are to be focused on.
August 27, 2019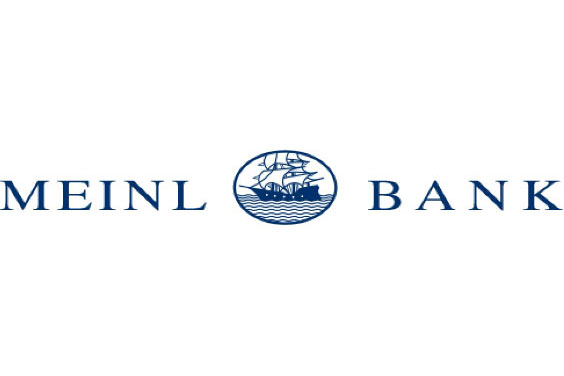 As part of a rebranding, Meinl Bank of Julius Meinl V (59) has renamed itself Anglo Austrian Bank and is relaunching its operations in Vienna with 49 employees in order to respond to the increased demand for qualified asset management in the countries of the former Danube Monarchy and to provide clients with a bridge to the countries and financial markets of Western Europe.
June 28, 2019